Improving Parent Teacher Communications at Edgebury Primary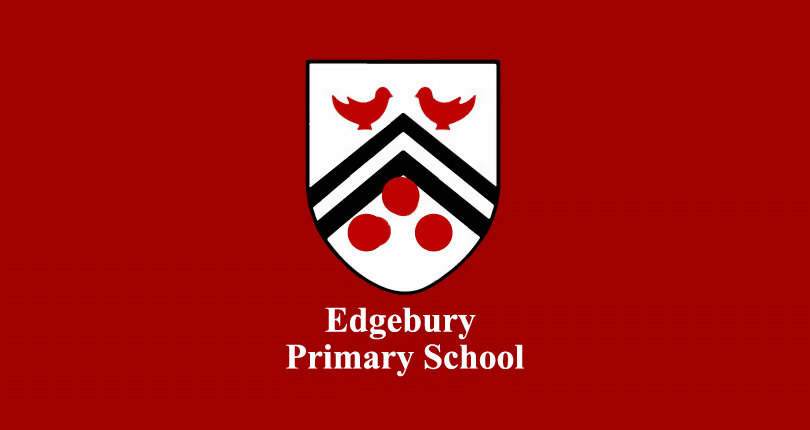 Edgebury Primary School has recently upgraded to ParentMail's latest platform, PMX, and said by getting parents excited about it early, the process could not have gone better.
Within 2 weeks, the school had over 80% of parents registered and accessing ParentMail every day, many of which do so through the free ParentMail App.
School Administrator, Andrea Crowhurst told us, "Upgrading to PMX was extremely easy – after a few conversations with the ParentMail migration team, I prepared my data and in one afternoon we moved from our old system on to PMX"
"The trainers were so good that I now feel confident that I could help a school through the process myself!"
Andrea told us that as an administrator, the differences between her previous system and PMX are extremely noticeable – the information is clearer and navigating around the system could not be easier.
In fact, most members of staff who are using ParentMail in school are extremely excited about it. Andrea explained that with PMX, there are now lots of new features they didn't have before: "Something as simple as mail merging means we can now easily make the email more personal to each parent where necessary, helping to further improve our parent teacher communications."
Having been through the migration process with ease, Edgebury Primary describe themselves as a real advocate for ParentMail and describe the upgrade to PMX as an extremely positive move for the school.
Andrea told us, "My advice to schools looking to upgrade to PMX would be to let their parents know early, and get them excited about it. We did, so that by the time we were ready to upgrade they couldn't wait to get registered."
If your school would like to upgrade or join ParentMail from another system and improve parent teacher communications, simply email enquire@parentmail.co.uk and we'll be in touch to get you started!