BLOGS
The IRIS Pioneers take on the three peaks for charity!
A group of mountaineering (not-so-enthusiasts) are braving the Yorkshire three peaks challenge today in the name of charity to raise money for the British Heart Foundation.
The total walk will be around 37.5km in length with a total uphill climb of some 5,200ft over one 12 hour period. While this is a gruelling feat, it is without a doubt all extremely worthwhile as money is being raised through sponsorship for the British Heart Foundation. 
The three peaks challenge starts with an all empowering cup of strong english tea at the Pen y Ghent Cafe, named after the first of the the three peaks; Pen y Ghent.
The first mountain in the challenge stands at 2,277ft and poses as a warm up to the other two mountains: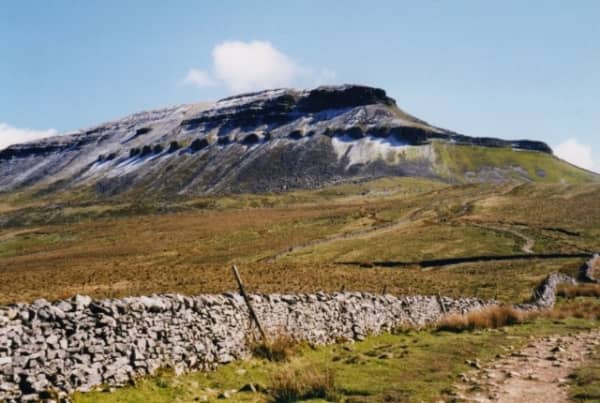 Next into the route is the largest of the trio, Whernside. Standing at 2,145ft above sea level, by this point our plucky pioneers will be about halfway into their recommended calorie count of the day: 5,000! In front of Whernside is the Ribblehead viaduct which was designed by engineer John Sidney Crossley and was completed in 1874 after four years of construction.
The final mountain in this trident of peaks is called Ingleborough. Standing slightly shorter than Whernside, it is only around 43ft shorter at 2,372ft. At this point, blisters will be raging, tempers short and the will to live - even shorter.
At the time of writing, the team have managed to raise a massive £1,865! A massive well done to the team!
If you would like to support our climbers, please check out the Just Giving link below and help us fight the battle against Coronary Heart Disease - the number one killer Britain. You can even write messages of support to help spur them along!
Taking a quick break!
A well earned lunch!