BLOGS
The top five most read payroll blog posts from February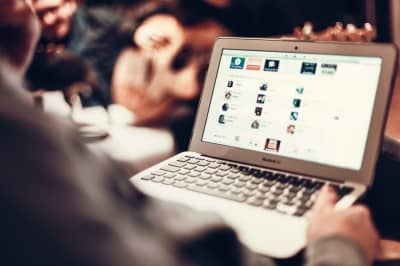 Here are the top five most read payroll blog articles from February.
The National Living Wage is coming this April, are you prepared? (Part 1 of 5)
This is the first blog in our set of five which looks into key issues we predict will affect businesses the most during 2016. These blogs are largely aimed towards the owners and managers of small and medium-sized businesses and highlight the key issues which could affect your business in a range of ways during the year.
---
Traveling far to work each day? Employees could soon be paid for it (Part 4 of 5)
Part four of our five-part series looking at the key issues facing businesses in 2016 is here, the topic today is travel time.
---
The Scotland Bill, what you need to know
From April 2017, the Scottish Parliament will be given various new powers as they are passed from Westminster to Hollyrood. Amongst these new powers, Scotland will have the power to set rates and bands of income tax, and to keep half of all VAT receipts raised in Scotland. These are changes as part of the Scotland Bill 2015/16, which is an ammendment to the Scotland Act 1998.
---
Download your free payroll factcard for 2016/17
Back in mid-January, we put together a 2015/16 payroll factcard for the upcoming self-assessment tax returns which contained a range of helpful facts and figures. The factcard went down very well with great feedback from people who downloaded the document. As we approach the beginning of the new financial year, we've updated the factcard in-line with the newly-announced updates to 2016/17.
---
Outsource your payroll to IRIS and instantly see the benefits: case study
Each month we speak to users of our software and services to understand how IRIS' software helps UK businesses. Earlier in February we spoke with Tim Baker, Finance Manager at Aldens Specialist Catering Butchers in Oxford to get his opinion on the IRIS Managed Payroll Service.