BLOGS
What is automatic enrolment? [Video]
We've put together a short video explaining what pension auto enrolment is, why it affects you and the steps you need to take to prepare.
The government are introducing auto enrolment as part of major changes to workplace pensions. These changes are being brought in to allow and encourage all employees to start saving for their retirement. With the combination of an ageing population and people saving less, the current state pension will not be sufficient to guarantee a suitable income in retirement.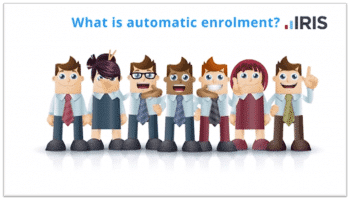 Over the past months and moving forward, you will be hearing more and more people talking about auto enrolment. As with any complex legislative change, educating yourself on what is happening and the steps you need to take is a vital first step. This is why we have put together this video, to give you a simple, easy to understand overview of auto enrolment and what you need to do to ensure your business is prepared for the change.
Watch the video