IRIS HR Professional
Cloud-based HR software to help you work smarter
Free yourself from endless manual HR tasks and focus on what matters most. IRIS HR Pro is cloud HR software that reduces admin, takes away compliance risks and gives you back your time. With flexibility at its heart, you can choose all the tools you need, and avoid paying for features you don't. Designed for growing businesses, you'll be able to see reports in an instant, and make better decisions, faster. The result = Smarter HR.
More freedom. More flexibility. Smarter HR.
IRIS HR Pro puts flexibility first. With cloud HR software (also known as online HR software) you'll be free to work from wherever, whenever – and give others the power to do the same. View crucial information any time you need it and enable senior leaders to see reports in an instant, with secure cloud access.
Get your time back, with the HR software that lightens your admin burden. These are some of the customers who trust IRIS HR Pro:
Speed up and streamline your HR system
Get rid of the spreadsheets and throw out the old filing cabinets. Manual Human Resources admin will be a thing of the past when you move to IRIS HR Pro. Your employees can quickly and easily make holiday requests, view key data on customisable dashboards, update their personal details, and much more – without you needing to provide support.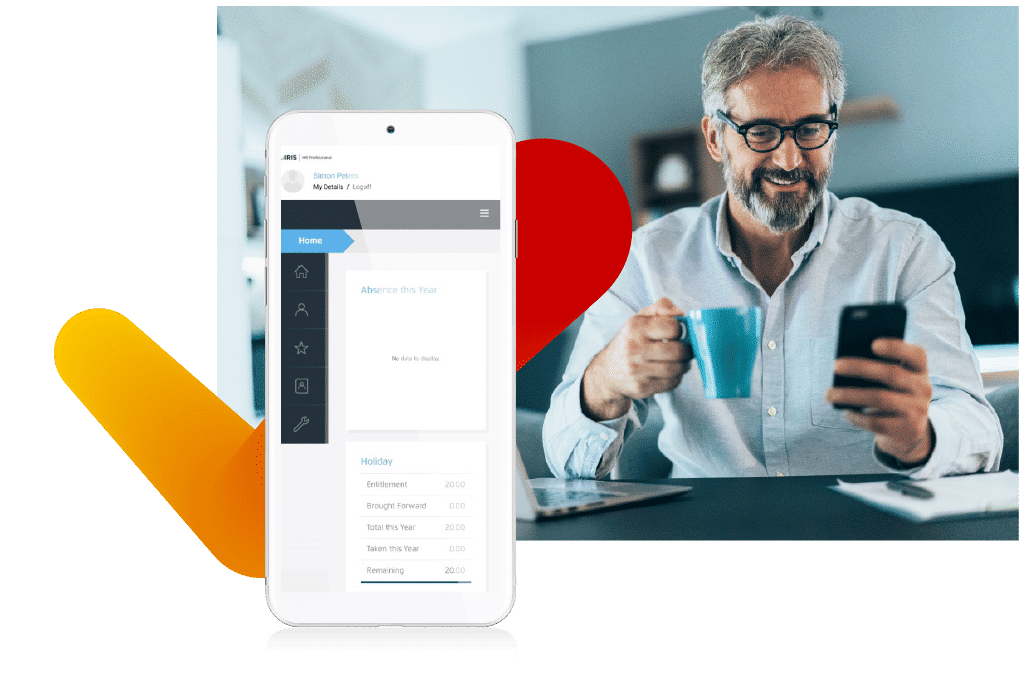 Better insight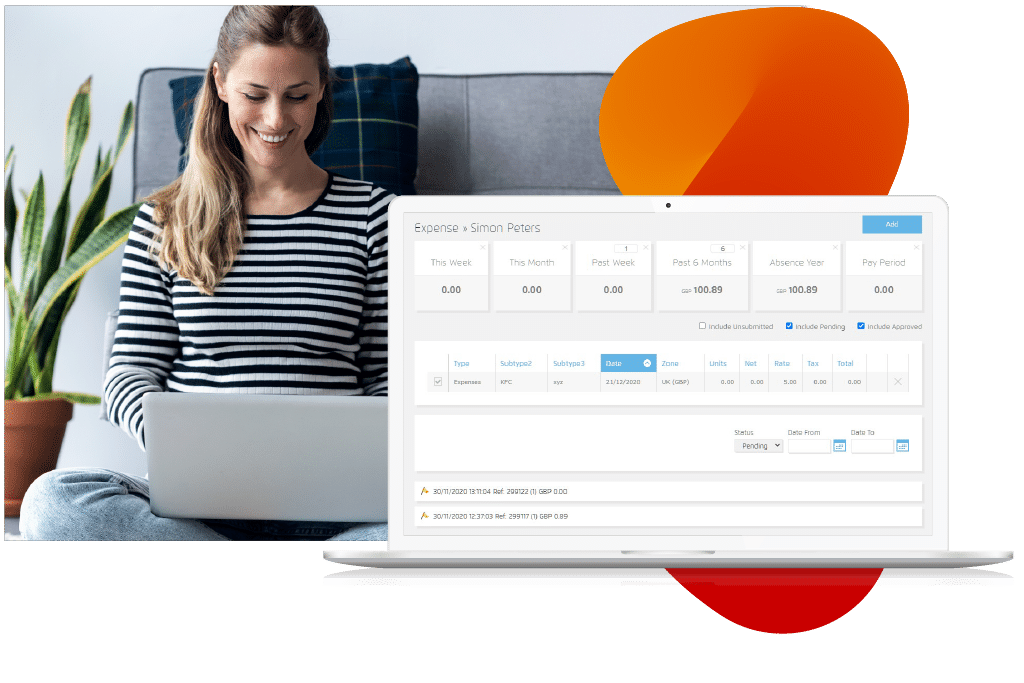 With the high-level reporting tools built into the HR software, you can show senior managers exactly what's happening in the organisation at any given time. Whether it's patterns of absence, a potential staff shortage on the horizon, or any other HR-related issue, you can highlight trends and flag problems early, so decisions can be made faster.
Don't spend more than you need
You can access plenty of helpful features with IRIS HR Pro, but you won't be expected to fork out for features you don't need. You get to decide what tools you want, and that's all you pay for. If your business grows or your HR needs change, however, you'll have the flexibility to add or remove features (also known as modules) – you can also customise them to match your own business processes.
Reduce risk to your business
Designed to keep you compliant and protect sensitive data, IRIS HR Pro will help you stay on the right side of regulations, such as General Data Protection Regulation (GDPR). While employee self-service will allow staff to see and update their own personal details, you still have control over who gets to see what.
See it in action. Start your free trial today
Integrate with payroll
By integrating with Payroll Software, you can reduce admin tasks further – and increase accuracy. Integration forms a cloud-based HR and payroll software. This means you'll no longer need to spend time inputting time and attendance data, updating personal details or other crucial information in time for the payroll run. This will all happen automatically, removing the potential for any data entry errors.
Staff Engagement
Great teams are created when employees are fully engaged and working together to achieve the business' goals. But how can you ensure an engaged and motivated workforce?
One way is by regularly recognising the efforts and accomplishments of your staff, helping strengthen team bonds and encourage employee engagement.
IRIS HR Pro's new Kudos feature enables employees to digitally send each other feedback and praise.
Employees can send their colleagues virtual badges, which can then be liked and commented on, promoting team interaction no matter the location.
So anything an employee does that a colleague or superior may want to acknowledge or celebrate is captured and communicated at the time it happens – rather than being forgotten before your scheduled appraisals.
Improve workflow efficiency
Reduce your HR admin burden and streamline processes with the workflow functionality in your online HR software.
Day-to-day tasks for both system administrators and employees are simplified as IRIS HR Professional ensures the right task is sent to the right person at the right time, enabling you to manage what matters most, your people.
Whether you're recruiting, onboarding new starters or supporting the return to work following an absence or period of leave, workflow tools enable you to set up and manage process flows that support each stage of the employee lifecycle, as a HR manager or a line manager.
Why choose IRIS HR Pro Cloud HR Software?
Save time
The amount of time saved by eliminating Human Resources admin and data entry is phenomenal. Automation and self-service both play a role in reducing the number of incoming requests so you can focus on other areas of the business.
Improve data visibility
Keep a concrete and transparent record of holidays, sicknesses, rotas, overtime and employee details, making it easy for any HR professional to update and report upon using simple built-in processes.
Optimise employee development
Care for, train and support the development of all your employees to ensure that they can excel in their role, which makes them more productive and engaged, ultimately benefiting the business.
Guaranteed compliance
Store, maintain and update employee records easily and securely within the cloud, ensuring compliance with GDPR and other workplace rules and regulations.
`
Our team members have found the app very easy to get to grips with and all are very happy. The system has removed the old 'clunky' method we adopted making it much easier for the team when requesting holidays or reporting illness.
Customise your HR software
Request a demo
See how IRIS HR Pro can support you – request a demo from one of our specialists.
Book a demo