IRIS HR Pro Modules
Recruitment Software
To be the best, you need recruit the best people to work with you, but we understand that recruitment can be a lengthy and costly process to get right.
Recruitment software provides you with the tools needed to simplify your ways of working, ensuring applicant evaluations, tracking, and candidate engagement is simpler and more effective.
A simple system for attracting and tracking the best applicants
The recruitment software module plugs into IRIS HR Pro, creating the complete recruitment solution that gives you the freedom to manage advertising and vacancies in the best and most cost-effective way.
With this fully functional ATS (applicant tracking system) you can create tailored vacancy pages, screen unqualified applicants and easily manage the full recruitment process from application to hire.
Because it's fully integrated with the rest of our HR software, the recruitment module also reduces your admin by automatically updating the online HR system with details of successful candidates.
Ensure processes never stop
Utilise a clear audit trail, so if you're away, anyone can easily pick up where you left off to make sure your recruitment cycle keeps running.
The user-friendly interface means that anyone can pick up the recruitment process
Keep a detailed log of each interaction, ensuring you never lose track of your candidates' stage
All-in-one vacancy creator
Free up your valuable time by simply inputting a few details into the easy-to-use vacancy creator and sitting back as the system creates the job listing for you.
Click into each job advertisement to see the number of applicants
Easily check the status of each candidate within the system
Improve accessibility
Speed up your recruitment by providing hiring managers access to candidate profiles through the system, enabling them to schedule interviews for promising applicants.
One centralised location for everything recruitment
Free up your time by empowering managers to look after their own job listings
4 Benefits of Recruitment Software
Easily promote vacancies externally
The Recruitment Module can be used to create job advertisements and promote them externally on your website without the help of IT, as well as internally through your system for current employees.
Customisable to your needs
Design the vacancy page for your website and customise the online portal for external applicants to quickly apply through. If you choose to use a recruitment firm, you can also provide them permission to access and upload vacancies to this page.
See the best of the best
Implement questionnaires to help qualify candidates before they make a full submission, saving you the job of having to review applications that don't meet your requirements.
Optimise your ways of working
Stay on top of your recruitment by auditing the status of each vacancy and monitoring your candidate pipeline. Doing this means you can manage the process with ease and optimise your recruitment media spend.
`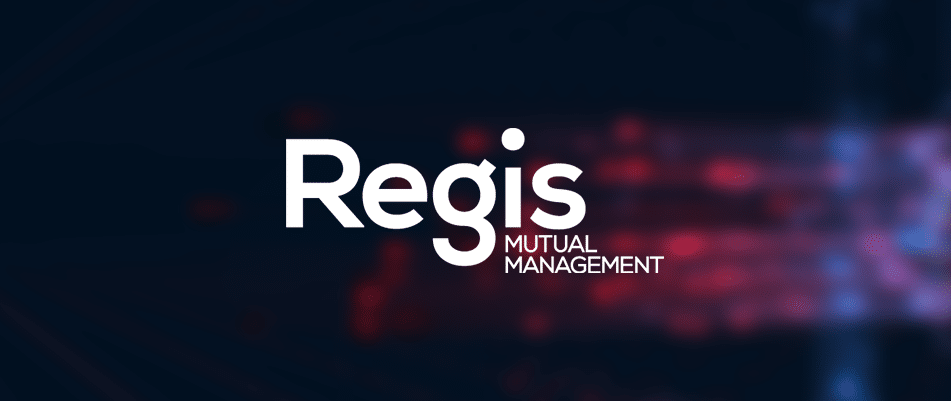 As a HR tool, it's a great system to use, and I'd like to invest more time in exploring the possibilities of how else it can help us enhance our HR offering.