IRIS HR Pro Modules
Training Management Software
IRIS HR Pro's Training Module gives your people the freedom to continuously improve and develop, making sure your business is always moving forward.
By enhancing your HR system with training management software, you can streamline the seemingly endless administrative tasks associated with workplace training, enabling you to focus on maximising your peoples' potential.
Online software to manage employee training
By providing a configurable training management system, you can speed up your HR processes to free up valuable resources.
The IRIS HR Pro Training Module gives you flexibility when managing training programmes by fully integrating with the HR software. Also known as talent management software, it ensures a smarter approach to employee training and development.
Staff are assigned to a training course and automatically informed of where and when it will take place, as well as supplied with any pre-requisite documents that need to be completed prior.
Course organisation
Ensure you're no longer bogged down with paper processes and filing cabinets by creating a list of training courses that employees are booked onto in a clear table, which can be organised by date, category and subject.
Offer a centralised location for employees to see what training courses are available
Help employees find the training they want by allowing them to filter the available courses
Track attendees
The training managment software's inbuilt reporting function gets rid of your manual ways of working, instead providing a comprehensive view of your training where you can see each training course and the employees associated with it.
Quickly view the status of each employee on every training course to see whether they're approved, cancelled, declined, pending or waiting
Drill down into your data to make better business decisions relating to training
Save time by utilising a wide range of pre-built reports within the talent management software
Demand management
Our module enables you to offer courses on a first-come, first-served basis. Simply post the training and all the information around it, including CPD hours, points and even cost.
Allow employees to register interest in fully booked courses, adding themselves to a waiting list
Showcase any upcoming training and development courses
Provide employees with added visibility of all available resources and courses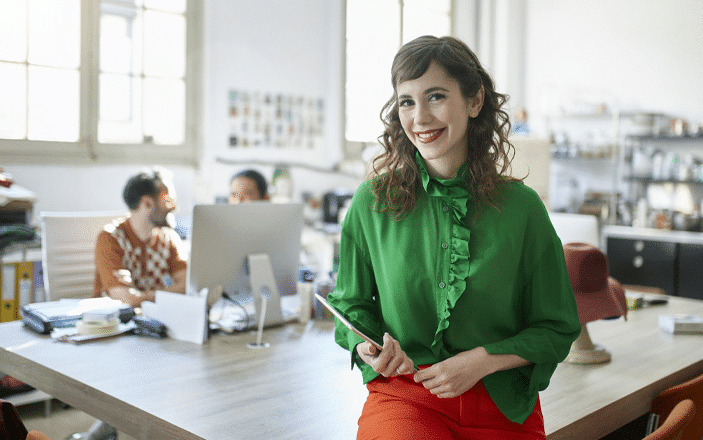 4 Benefits of Training Management Software
A smarter approach to training
Our Training Module streamlines the entire training management process by supplying employees with information on the purpose of their course, as well as providing access to any resources.
Self-service functionality
Employees have greater freedom and can sign themselves up to join available training sessions, enabling them to fuel their own development.
In-depth reporting
Administrators can use the reporting function to track who has attended certain training courses and create delegate lists from this, meaning demand can be managed accordingly.
Gain insights
The talent management system provides the opportunity for employees to leave feedback which enables you to tweak and improve your courses, ensuring you offer the most impactful training possible.
`
Our team members have found the app very easy to get to grips with and all are very happy. The system has removed the old 'clunky' method we adopted making it much easier for the team when requesting holidays or reporting illness.