Pietro, the Payroll Maestro, is just as suave as he looks. Blessed with clinical precision, mesmerising speed, an unshakable temperament and the world's finest selection of orange polo neck sweaters, he truly is in a league of his own. And with his Payroll solutions, you can be too. (Except for the polo necks, that's Pietro's thing.)
Speak to an
IRIS expert

and give your business

Time to Grow
Pietro is on a mission to help you manage your payroll more effectively. With his Payroll solutions, all your payroll data – including payslips, pensions, furlough payments, P60s and childcare vouchers – is meticulously stored on one secure, accessible platform. But if it makes more sense to outsource your payroll, Pietro has that covered too. His elite team of IRIS Payroll Specialists are on hand to handle payroll to his exacting standards on your behalf.
Start saving time
Complete the form below or call 0344 815 5555 and one of our time-saving experts will be in touch soon.
Why choose IRIS Software?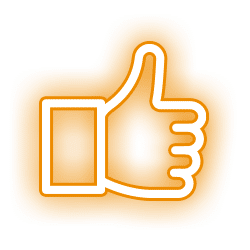 Simple to use
Save time with automated systems and simple HR functions which can help with everything from auto-enrolment to holiday bookings and pensions.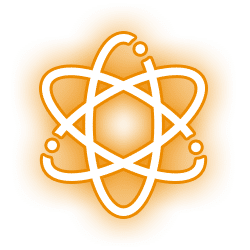 Comprehensive
Make sure your specialist and industry-specific compliance requirements are covered. Answer any query instantly with access to all the relevant documents and information you could ever need.
Stress-free
Total visibility over your payroll and quick report generation helps put you in total control. Super-efficient workflows and best-in-class usability allows you to pay with accuracy on time, every time.