IRIS Elements
One Platform,
One Experience,
One Shared Client Record
Through cloud-based SaaS tech and just one client list
Trusted by over 24,000 UK firms for accountancy software
Making Tax Digital Ready

Automated Compliance

HMRC Recognised
Let's grow together
Choose the solutions that suit your needs now and add more when you want. You'll only ever pay for what you need.
Don't just take our word for it…
PY Accountants submit tax returns with ease through IRIS Elements
"It's been pretty easy for me to pick up and I've been able to submit tax returns with
ease. I'm looking forward to using more of the applications available in IRIS
Elements going forward, I think that integration will be a huge bonus."
Paul Younger, Director
Key features
End-to-end solution

Suitable for start-ups, sole practitioners, or bookkeepers with simple clients as well as medium sized practices with more complex requirements, pay for what you need and add extra at any time.

Cloud-based

Built using secure cloud-based SaaS technology, IRIS Elements helps you manage your work whilst supporting your work-life balance, letting you operate from anywhere on any device.

Intelligent dashboard

View all your ongoing work across your practice via the IRIS Elements dashboard. A simple, at a glance view of the status of jobs, tasks, AML checks, proposals, tax filing and accounts preparation.

One client record

No more worries about multiple client records increasing errors and duplication, just share one client record across your practice.
Is IRIS Elements right for you?
Start Ups, Small/Medium Practices & Bookkeepers
Designed for you
Intuitive design, with automation to do the hard work, IRIS Elements has it all in one place
Comprehensive scope
Supporting you all the way, from attracting to advising clients
Peace of mind
Enterprise level security at an affordable price
Large Practices
Designed for you
A powerful platform built to grow with your business
Comprehensive scope
The Elements platform will keep expanding with each release to support larger practices
Peace of mind
Enterprise level security at an affordable price
Existing customers of IRIS Accountancy software
Designed for you
With a clear path to let you pick and choose the modules that are right for you
Peace of mind
The enterprise level security you expect from IRIS
Official Supporter of Accountants
Get compliance right first time, every time with IRIS Software – known for having HMRC acceptance rates of over 98%.
Add efficient, automated workflows made by our award-winning team to your toolkit. Get leading-edge notifications, workflows, insights, and monitoring solutions that will see you and your clients MTD-ready while enabling a fast, accurate, and compliant service.
See what our customers are saying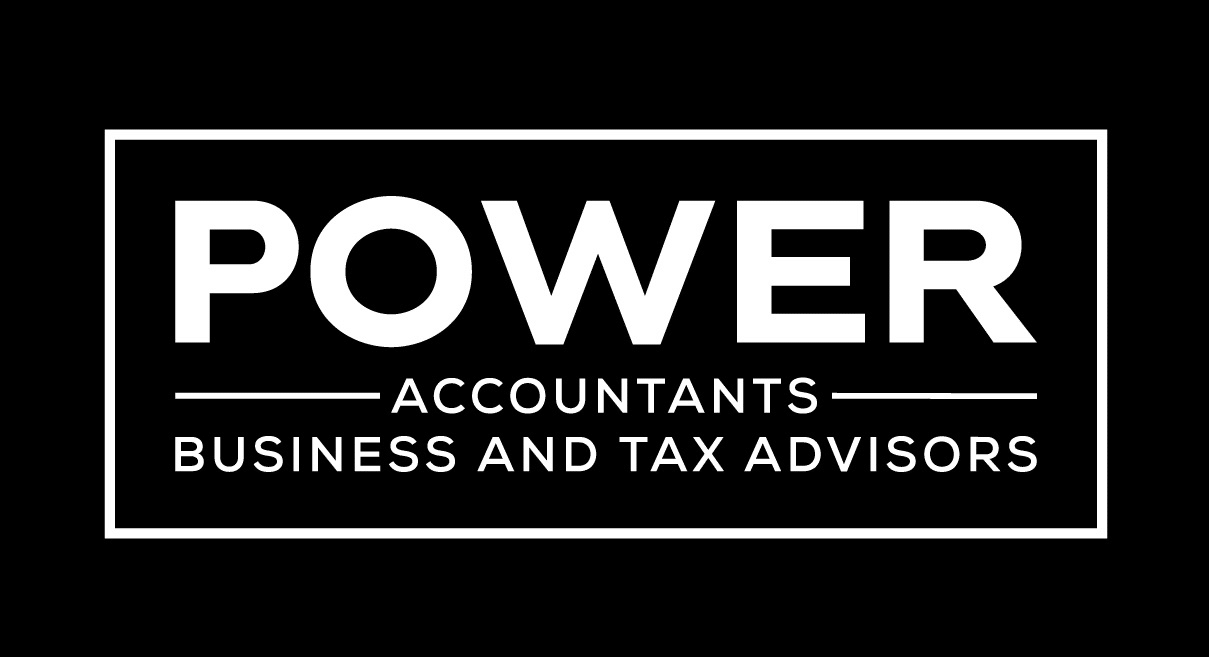 Start using IRIS Elements for free
FAQs
For customers new to IRIS, it's a straightforward upload from a CSV file – or you can add them one by one. If you're an existing IRIS Accountancy Suite customer, you can synchronise your client contact data with IRIS Elements. There are plenty of help guides to get you started here.

There is an online Help Centre that will help get you up and running. You can also buy an additional support package which includes telephone support, and access to one-to-one training. Find out more here.

You can take out a 30-day free trial for IRIS Elements Tax Essentials and IRIS Elements Accounts Production Essentials, IRIS Elements Practice Management, and IRIS Elements Proposal Management. You don't need to hand over your credit card details and there is no obligation to buy. Please note that there are different restrictions to the trials depending on the product.

Absolutely. We have a dedicated welcome hub and a help centre to help you get up and running as quickly as possible. There are also demos you can access or you can opt to buy additional training. IRIS Elements has been designed to be super easy to use with an intuitive 'left–to–right' layout which walks you through the work, so we're confident you'll be up and running in no time.

Great. The magic of IRIS Elements happens when you have more than one product.  

You can simply login to your IRIS Marketplace and subscribe to the product you require. This is also where you can add users to your existing products. If you have more than 100 clients or you would like to subscribe to Professional or Enterprise level products, you'll need to contact a member of the IRIS Elements team.