Online Form Collection
Paper-free, reliable parental engagement.
Easy for parents to complete and return
Utilise ready-built forms or save forms for future use
Set deadlines for form completion to guarantee a great response
Online Form Collection: our online form platform ensures a great response to your school communications.
Waiting for parents to complete and return paper forms can be time-consuming and unreliable. Chasing unresponsive parents adds another laborious task to your already long to-do list.
With ParentMail's Online Forms solution, building forms is quick, easy and flexible. The platform offers a range of inbuilt templates, as well as the opportunity to save regularly used forms for future use. Reports provide helpful data on form performance, as well as a clear and handy overview of responses.
And for school administration staff, reminders and notifications chase parents yet to respond, saving timing and improving response rate.
Features
Security

Protect student and parent data and information by reducing reliance on paper.

Timesaving

No more printing and chasing parents; online forms are quick and easy to build, with a user-friendly drag and drop system.

Send to specific groups

Send professional messages and collect information from classes, year groups, after-school clubs and trip groups with ease.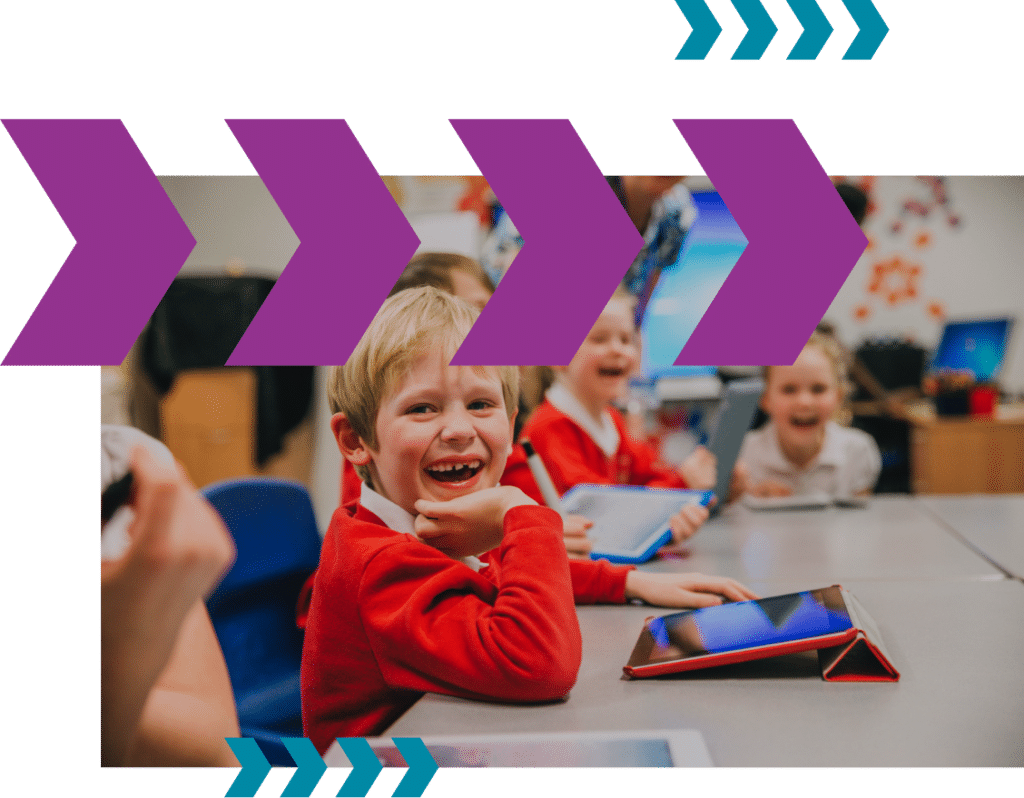 What are the benefits of Online Form Collection?
FLEXIBILITY
Online Form Collection supports parent contact details, school dinner selections, medical and dietary information, trips, and events
REPORTING
Convenient reporting to show parent feedback and responses, as well as form performance
EASE OF RESPONSE
ParentMail makes it easy for parents to complete and return forms, ensuring you receive a great response
RELIABILITY
No risk of paper forms being mislaid or left at the bottom of school bags
SECURITY
Digital responses provide an extra level of security for sensitive information and data
COST-EFFECTIVE
Save money on paper and print-related costs
Get your free demo
Want to improve parental engagement with Online Form Collection?
Smarter Schools Guide
IRIS Education helps to connect people with data, creating intelligent insights that help educators make better decisions and deliver smarter outcomes for pupils.
Browse our smarter solutions