PS Cloud for Schools
Connect to all of your information and systems from any location, at any time. With PS Cloud school accounting software you can work more securely and efficiently.
Ensure all your documents are always available
Securely hosted in a UK-based data centre
Low quarterly fee with no additional costs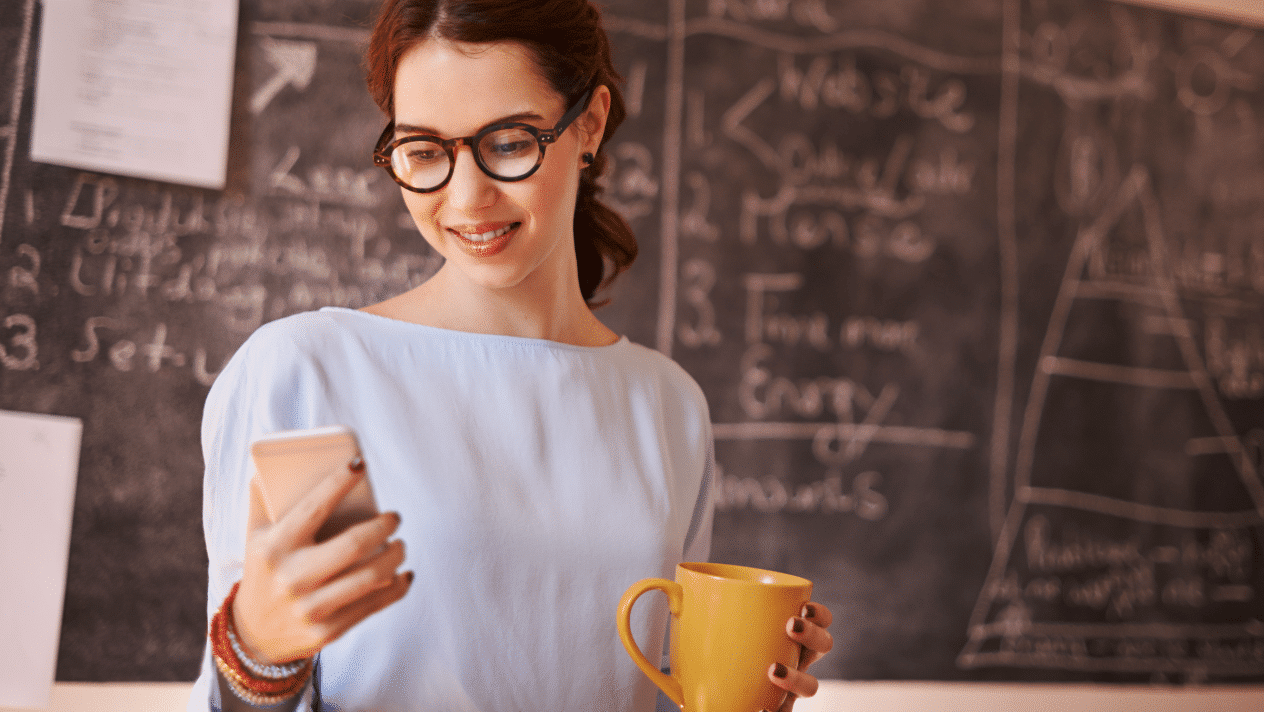 PS Cloud: access your data anywhere, anytime.
PS Cloud accounting software forms the backbone of our financial suite.
Securely hosted in a UK-based data centre, PS Cloud ensures that your files and applications are always available, from any location. Economies of scale enable us to offer a low, quarterly fee with no unexpected additional costs. Eliminate the large upfront capital investment and ongoing staffing, maintenance and running costs of operating your own IT infrastructure.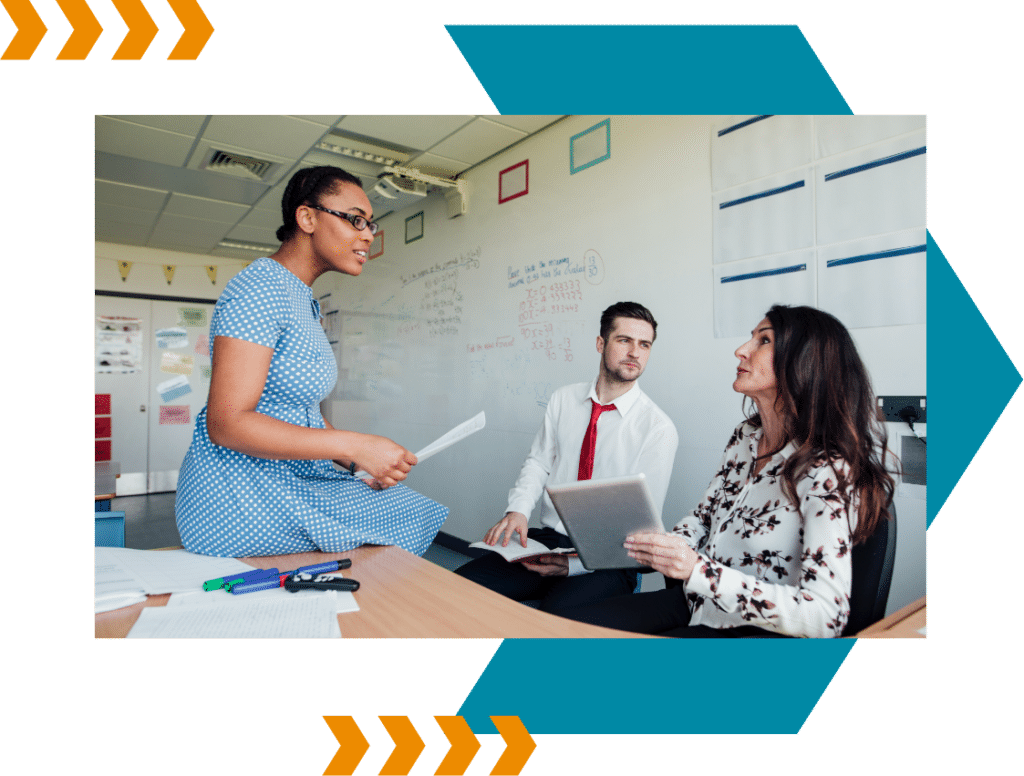 Features
Mission-critical software suites

IRIS Financials software packages, Microsoft Office Microsoft SQL Server Standard 2016 for your financial data.

Reduced operational costs

Stop paying hardware, software, maintenance, energy, and IT support costs – let us do the hard work for you.

Robust 24/7 security

Organisations receive a dedicated server environment with no shared databases and proactive remote monitoring.

Rapid deployment

You can be up and running in a fraction of the time that it would take to bring your own infrastructure online.
What are the benefits of PS Cloud for schools?
WORK ANYWHERE
Allow anyone to work from anywhere on anything that they need to
SAFE AND SECURE
Ensure your data is protected with strong encryption and permission-based security
ONGOING SUPPORT
Get access to ongoing expert support for your applications and infrastructure
DEDICATED SERVER
Protect your data in a secure, dedicated server environment based in the UK
FULL INTEGRATION
Integrates directly with other IRIS Financials software packages and Microsoft Office Microsoft SQL Server Standard 2016 for your financial data
PEACE OF MIND
Have the peace of mind knowing you are protected by robust 24/7 security
DEPLOYMENT
Deployment is quick and easy
Get your free demo
Want smarter access to your documents with PS Cloud school accounting software?
Smarter Schools Guide
IRIS Education helps to connect people with data, creating intelligent insights that help educators make better decisions and deliver smarter outcomes for pupils.
Browse our smarter solutions