IRIS Cascade HRi Payroll Software
Use our integrated Payroll Module to simplify the complexities of payroll and reduce the time spent on admin, enabling you to focus on improving company culture and creating an environment where your people can thrive.
Fully integrated payroll software
Our integrated, intuitive and HMRC-recognised payroll management software helps you remove complexities, reducing the time spent running your payroll.
We give you the tools to take control of your costs and reveal invaluable insights into your spending, enabling you to make informed decisions.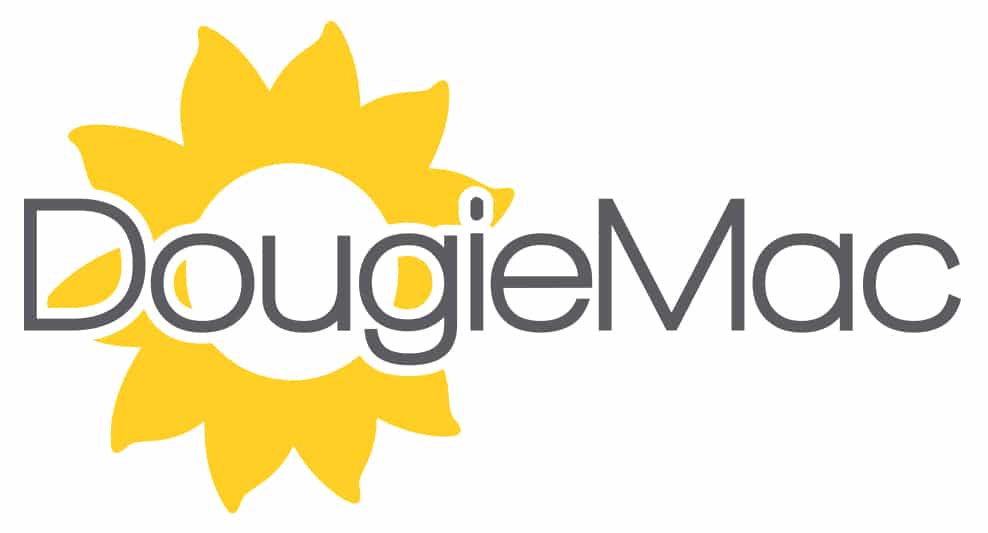 Employee self-service tools to simplify the payroll process
Our integrated Payroll Module provides your employees with self-service tools that simplify the payroll process, saving your team valuable time.
Provide one centralised digital location for employees to access their payslips and P60s
Direct integration with IRIS Cascade HRi means as employees update their details, it is automatically reflected in their payroll
Customise access rights to important files and documents, so people only see what you want them to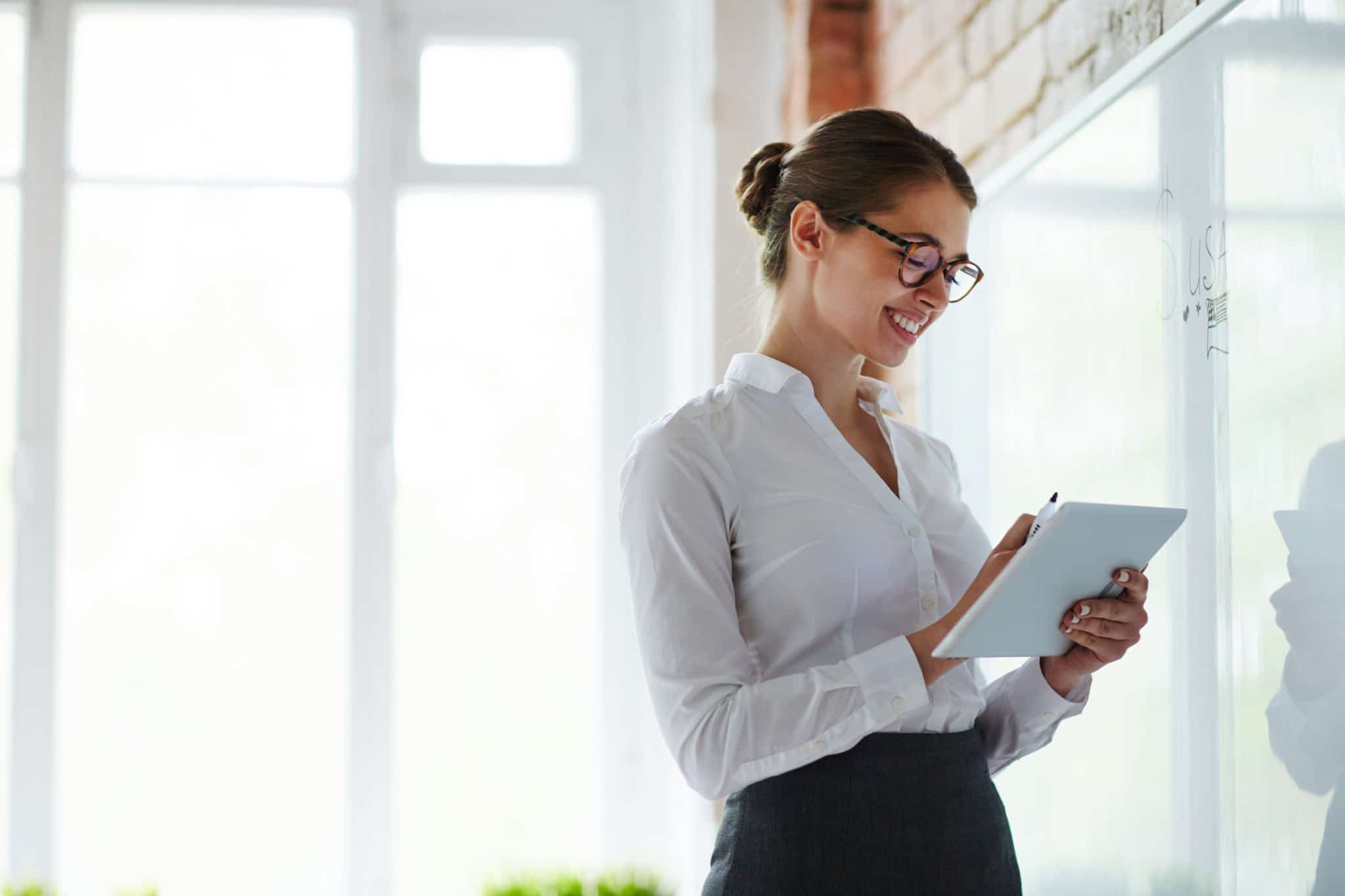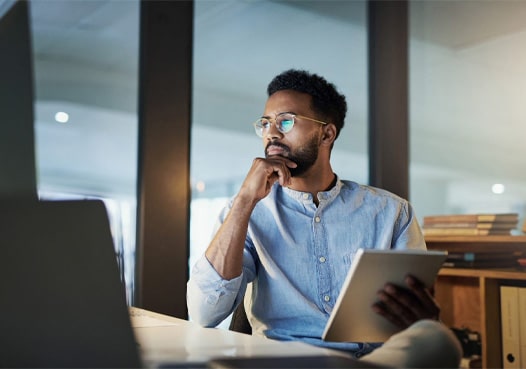 In-depth reporting
The reporting function generates and shares real-time data for greater visibility across your payroll and organisation.
Quickly delve into your payroll data to make strategic business decisions
Send RTI reports to HMRC and download coding and student/postgraduate loan notices
Choose from a wide range of pre-built reports relating to topics such as the Gender Pay Gap
Simplified payroll processes
Our module enables you to streamline payroll tasks and ensure compliance, by optimising and automating key processes.
Use the Holiday Pay functionality to quickly calculate your new rates following the legislative changes
Bulk import data and avoid unnecessary manual data entry
The IRIS Cascade HRi Payroll Module supports English, Scottish and Welsh tax rates
Outsource your payroll to qualified professionals
Alternatively, you could choose our outsourced payroll option. Unlike payroll software, where you do it yourself, we do everything for you as your payroll provider. Managed payroll helps you cut costs, save time and reduce hassle.
Peace of mind that our CIPP-qualified payroll professionals are handling your payroll process for you
Your employees benefit from accurate and timely remuneration with every single payroll run
Reduce HR and payroll admin with online payslips done for you
A single point of contact with one of our CIPP professionals for any queries
Why choose IRIS?
Employee details are always correct
If an employee changes any details such as their bank account, the IRIS Cascade HRi integration ensures the information is automatically passed to the payroll module.
Empower your people
If staff have any queries regarding their payroll, they can easily check it directly within the system rather than asking their manager or your HR team.
Configurable to match your needs
Use the IRIS Cascade HRi workflow module to customise the process to match your company's payroll practice.
Added insights
The wide range of available reports don't only support with ensuring compliance, but they also help you make informed decisions.
`

Overall, implementation has been smooth and I think the best test of how valuable it has become is to think how we would manage if it were to be taken away from us.