Payroll Outsourcing
IRIS Fully Managed Payroll
Payroll is a crucial part of business. Getting it wrong can negatively affect employees' trust, motivation and morale. It's also a complex process that takes a lot of effort, time and resource, which is why so many businesses choose to outsource payroll using a managed payroll service.
Our payroll outsourcing service, IRIS Fully Managed Payroll, uses a BACS-approved payroll bureau and the latest technology, run by our expert team of experienced CIPP-accredited payroll managers. What's more, it's fully scalable – from small businesses to large corporates.
Let IRIS manage your payroll so you can focus on your business
Outsourcing your payroll lets you focus on your business, boost efficiency and save money while giving you and your employees one less thing to worry about.
IRIS Fully Managed Payroll can handle every part of your payroll process, so you can rest assured that it's all taken care of every month, securely and accurately. We can also take on all your legislative and reporting responsibilities, so you never have to worry about penalties or report deadlines.
Ensure peace of mind
Let us manage your payroll, ensuring everything from payslips and pensions to furlough payments are accurate and on time.
Stay up to date with the latest legislation – including RTI and automatic enrolment.
Specialist and industry-specific compliance needs are covered, such as local government pension schemes, Teachers' Pensions, expatriate payroll, the Construction Industry Scheme (CIS) and the NHS Pension Scheme.
Manage employee records easily and securely to make sure that you're compliant with GDPR and other workplace rules and regulations.
Refocus your time on other critical tasks
By outsourcing your payroll to IRIS, you can refocus your attention on other areas within your business.
Free up time and resources to focus on adding value to your business.
Easily analyse your data thanks to the wide range of reports available as standard, ensuring you have full visibility of the payroll process.
No more time and paper spent on printing and distributing payslips (or replacing lost ones) – you can make all payroll documents accessible on-demand, from a choice of devices.
Make life easier for employees
Utilise IRIS Fully Managed Payroll to give your employees everything they need from payroll.
Your staff always have access to their payroll and pension documents through the e-payslip portal.
Work with your dedicated account manager to quickly answer any payroll concerns.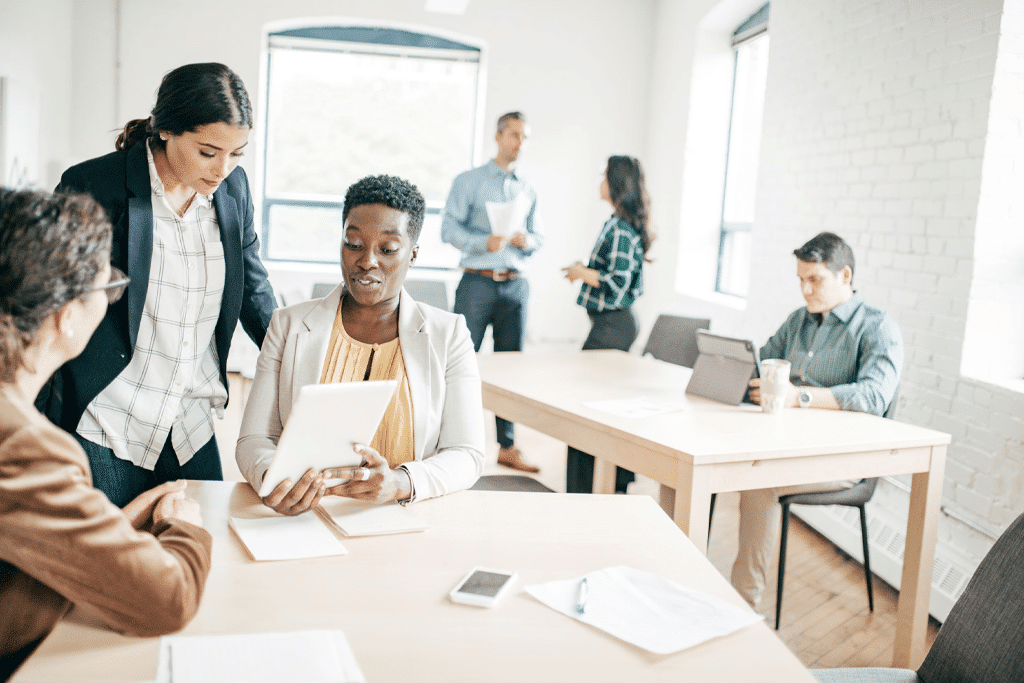 Save time
Take away your time-consuming, complex payroll tasks to save time and resources.
Guaranteed compliance
We handle all your legislative responsibilities, ensuring you always have peace of mind.
Focus on your business
Pain-free processing – we deliver your payroll so you can focus on your business.
Minimise your costs
No need to worry about rules, technology or set-up fees – you just provide the data.
`
I no longer have any concerns regarding payroll, employees are paid correctly, and nothing has ever been delayed."