IRIS Anywhere
Work from anywhere with IRIS
IRIS Anywhere empowers your accountancy firm to thrive wherever you need to work, through the combined power of the cloud and world class accountancy software.
Bringing together industry leading accountancy software with productivity boosting Microsoft tools into one single cloud-based platform, which is so much more than a hosted desktop. Use IRIS, Sage, Xero, Digita, CCH, Taxcalc or other software and carry on working from anywhere as if you were in your office.
IRIS Anywhere's complete market-leading package gives you: sophisticated cybersecurity, bolstered business continuity, effective remote working, and dependable hardware management – all customisable for your organisation. Choose from one of our three service tiers to select the level of service which suits your business needs right now.
`
My business partner Karen sits 30 miles away from where I sit. With a hosted solution we don't have to have an expensive office. We just carry on using our software wherever we are and it's absolutely brilliant.
Empowering you with freedom to work wherever you want
IRIS Anywhere enables you and everyone in your accountancy practice to carry on your work from anywhere, at any time, no matter what's happening in the world. Whether it's another lockdown or extreme weather keeping you out of the office, your business can continue functioning effectively, uninterrupted, and you can continue providing excellent service to clients.
Work from anywhere on a secure virtual desktop in the cloud or from any device (laptops, desktops, mobiles).
Gain exactly the same look and screen set up as if you were logging on to your office PC, giving you simplicity and continuity
Built in is the power of the world's most popular office tools, including: Microsoft core Office applications such as Outlook, Word, Excel, and PowerPoint, along with services such as Exchange, OneDrive and Microsoft Teams
Host online meetings with internal and external users including screen sharing.
Corporate Email and Calendar (up to 50GB per user as standard) accessible from anywhere.
Take your telephone system with you wherever you go. Make and receive phone calls from anywhere with a cloud-based phone system including consultative transfer, music-on-hold and cloud voicemail.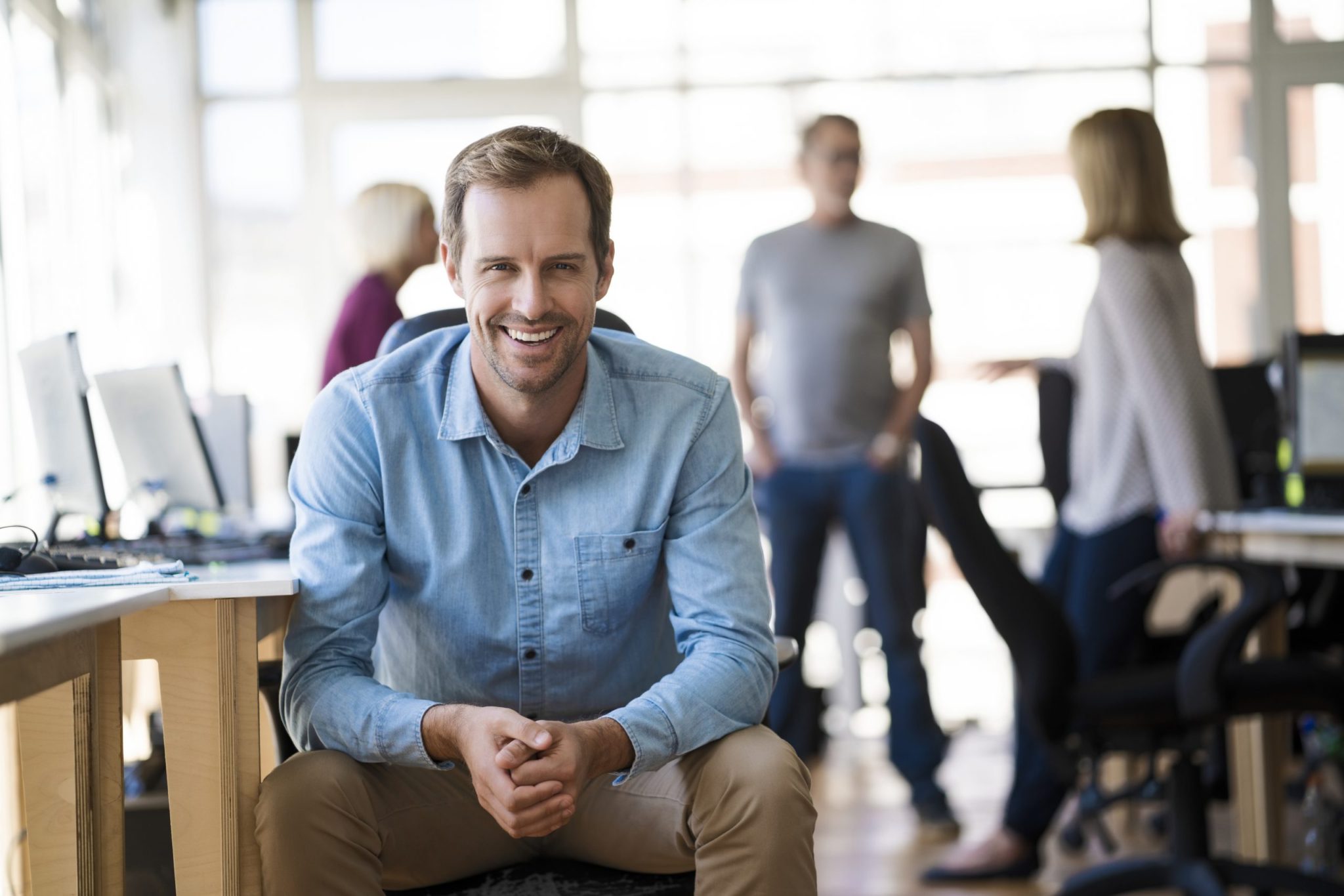 Harnessing the power of cloud for optimal productivity
IRIS Anywhere brings together the best accountancy software and the huge benefits of the cloud into one place.
You get all the cloud support services your business needs to stay connected,  maintain control, and be secure in the cloud-based world in which it operates. All with the peace of mind that your business is secure, productive, and cost-effective.
Work from any Internet connected device with a familiar Windows 10 desktop environment.
Through our tailored products and services, including the power of Microsoft office tools, IRIS Anywhere ensures your people are more productive
Enables your workforce to access all of their apps and work from any location
Stay connected to your colleagues and clients
Maintain the security of the business by sifting out threats and attacks
Flexible device management, no matter where you are.
Need a complete solution for working securely and successfully from anywhere? Get in touch.
Look no further than IRIS Anywhere for the all-in-package providing flexibility, business continuity, and device management

IRIS Anywhere Benefits
Elevate your productivity
Get work done from anywhere, at any time, with a seamless solution that gives you a flexible office.
Access files anywhere 24/7
Easy access and file sharing wherever you are on any device.
Value for money
Reduce your outlay, with flexible and predictable monthly costs.
Successful collaboration
Enable effective home working and keep teams connected wherever they are.