Our smarter school engagement suite
Better connecting schools and trusts with parents, teachers, and pupils alike. Engagement Suite from IRIS facilitates communication, payments and safeguarding within education.
Want to make your school smarter?
Communication in an education setting is critical, so we're making it easier than ever to engage.
The right message delivered in the right way at the right time can make all the difference to a pupil's outcome. Our suite of school communication products is designed to cut through the noise, giving you simpler, speedier methods of communicating with parents, staff, and pupils alike.
Book your free demo
See how our engagement suite can make your school smarter.
IRIS ParentMail
Your relationship with your students' parents makes a huge difference in how well the children in your care flourish. Make sure you keep them properly engaged.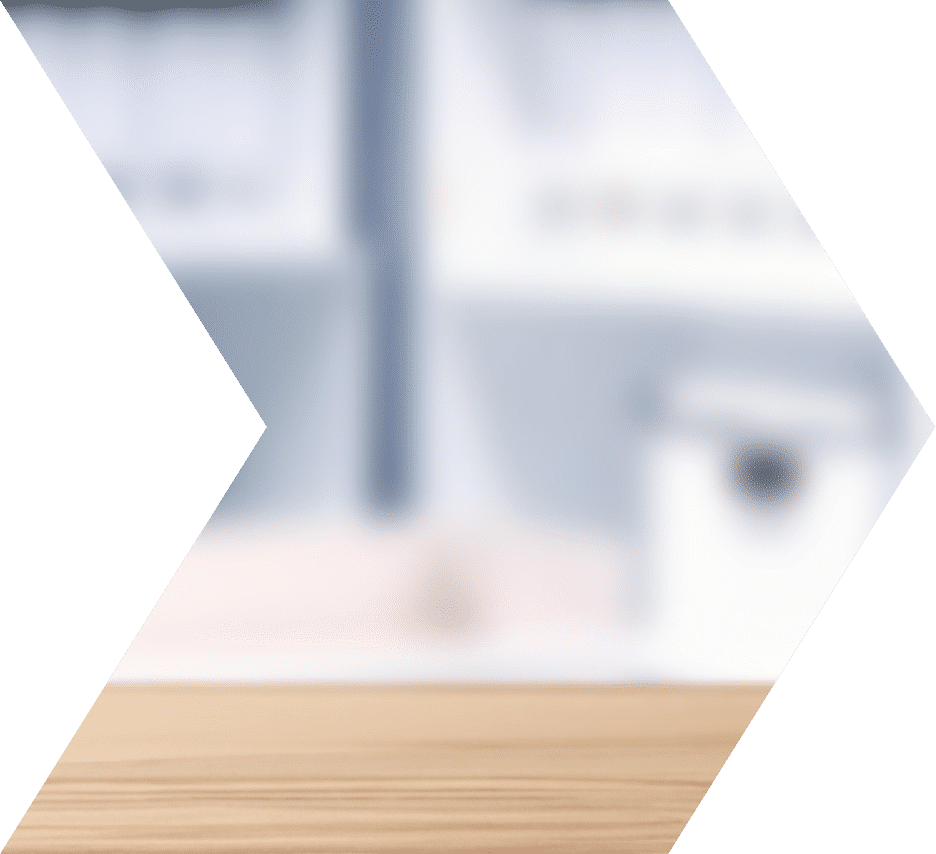 Smarter Schools Guide
IRIS Education helps to connect people with data, creating intelligent insights that help educators make better decisions and deliver smarter outcomes for pupils.
Want to know more?
Discover IRIS ParentMail
IRIS ParentMail is a powerful engagement system that bridges the gap between school and home to create better outcomes for pupils.
Join our webinar
Find out how smarter technology can help with everything from school management to parent engagement in our expert webinar.