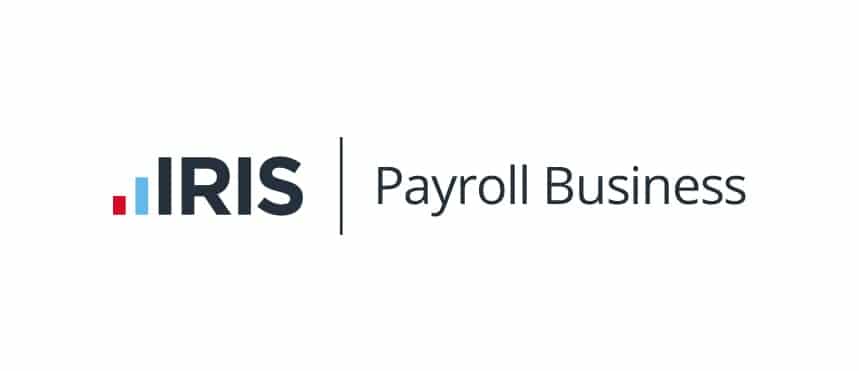 Learn more about IRIS Payroll Business
Of all of our products this HMRC-recognised and RTI-compliant solution is the best payroll software for small UK businesses with up to 100 employees. It boasts a detailed absence and holiday diary, online filing functionality and complies with UK Automatic Enrolment legislation. START A TRIAL
Easy and affordable payroll software helping you save time and money
The highly-popular IRIS Payroll Business software is designed to focus on what a business with 100 employees or less really needs. This enables us to provide your business with affordable payroll software helping you save money with our solution. Our RTI-compliant payroll solution boasts improved reporting and streamlined processes giving you only the features you need.
Compliant with Automatic Enrolment and RTI legislation.
Enables online filing of forms with HMRC, including P45s.
Automatic month-end P32 summary updates.
Multiple payments and deductions, and in-depth reporting functionality.
Benefits to suit your business
Compliant with Automatic Enrolment and RTI legislation.
Online filing of forms with HMRC, including P45s.
Roll back past days – including payslips.
Unlimited Platinum phone and online support.
Award-winning payroll features for less
HMRC Recognised Payroll Software
IRIS Payroll Business integrates with HMRC to enable seamless online submission of all Year End and in – year forms.
Auto Enrolment and Payment Calculations
Easily comply with Automatic Enrolment legislation and produce pension reports, all whilst the software calculates PAYE, NI and all statutory payments.
RTI Compliant
IRIS Payroll Business complies with UK Real Time Information legislation, ensuring that you maintain compliance with the most challenging aspects of PAYE payroll.
In-depth reporting functionality
The software has an in-depth reporting functunality that allows you to track employee data to customise extensive reports, adding value to your business across all areas.
Add Ons
Connect add-ons to IRIS Payroll Business
IRIS OpenPayslips
IRIS OpenPayslips is an innovative solution that gives businesses a way to publish payslips electronically to a secure online portal.…
IRIS Expenses+
Expenses+ is the latest solution from IRIS to help organisations with complex expense requirements manage their staff and company processes…
Bet365
Bet365 are one of the world's leading online gambling groups, with approximately 23 million customers around the world. They are…
Partners In Care (SW) Ltd – Managed Payroll
Partners in Care are a small family run domiciliary care agency established nearly 30 years ago. They are based in…
Call now to speak to an advisor 0344 815 5656
FAQs
How do I find support for this software?

We have a dedicated support section on this website. We also have live chat and a dedicated support telephone number: Support contact numbers.

Is this software compliant?

Assurance and compliance are the primary services of any firm, practice, business or organisation. We understand that you rely on software solutions to get it right, every time – no compromise. Speak to us and find out why IRIS are the leaders in compliant software; call 0344 844 9644.

How do I buy this software?

Speak to us today about how you can get started with IRIS. Call 0344 844 9644 to discuss your requirements; we'll help you get started.