IRIS Elements Proposal Manager
Attracting prospects couldn't
be easier
Software to support your practice's
growth and success
From £8 per proposal
Easily demonstrate your value to prospects
IRIS Elements Proposal Manager helps you in your bid to attract your prospects, keeping them engaged along the way and making it easy for them to accept your proposal. With a template approach and clearly defined ways to show your pricing and services, it will take away any confusion both for you and your practice.
What's Included?
Create, configure & manage proposals

Build proposals that outline your service offering, with clearly defined outputs and pricing.

Send proposals and receive acceptances

Proposals are sent via email to the recipient. There is a link in the email to accept it.
Users are notified of this by email and the status is changed within IPM.

Define services

Clearly define the services your practice can provide and how they are delivered.
Pricing
Create proposals on a pay as you go basis at just £8 per proposal.
Take a free trial and process 3 proposals free of charge.
Effortless client onboarding
With IRIS Elements AML and Proposal Manager, client onboarding is quick, seamless and saves you about 3.5 hours per client. You can carry out AML checks and create proposals in minutes. Once your proposal is accepted, the engagement letter is generated and can be sent out to the client.
Save an additional 2.5 hours per employee per month by adopting IRIS Elements Practice Management. Initiate workflows and assign tasks with ease, and improve client communication with automatic emails and reminders.
IRIS Elements Proposal Manager

Create a proposal
Send engagement letter

Approval

Prospect accepts proposal
Why choose IRIS Elements Proposal Manager
Flexible configuration

Build pricing models based on fixed prices, annual revenue, number ranges or variations with support for multiple VAT rate and billing intervals.

Set expectations

Explain what you will, and more importantly, what you won't do for your clients. On the client-side, set out what you expect from your clients in return – information they will provide, when they will provide it etc.

Support pricing discussions

By being able to fully document what the practice will provide the client, it's easier to demonstrate the value provided, which aids the pricing conversation.
See what our customers are saying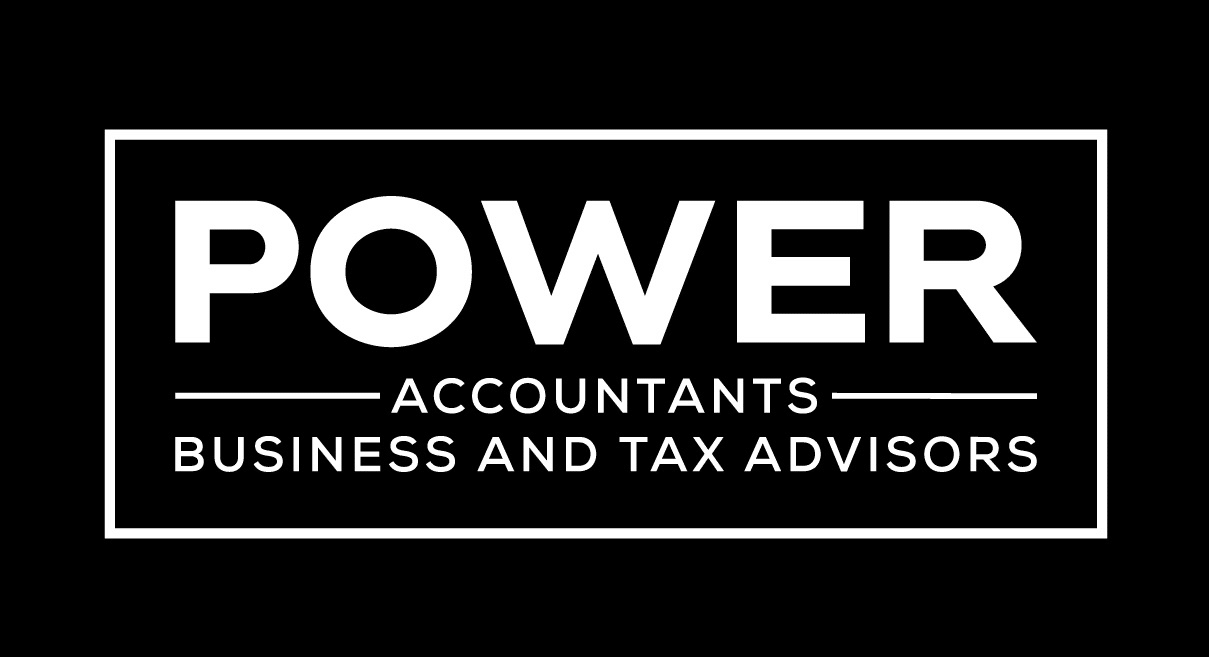 FAQs
On the same client list that would manage your existing clients but defined as prospects. One client list means there is a consistent approach across the IRIS Element platform to managing your client information. As there is only one client list, this avoids duplication.

No problem, but should you wish to grow and find yourself in demand, IRIS Elements Proposal Manager does the heavy lifting for you with templates to follow.