IRIS Elements AML
Keeping you and your
practice compliant
Anti Money Laundering software
with quick-start templates and
audit training storage
From £2.50 per ID check
Onboard new clients your own way
Run AML checks to keep your practice compliant – and get the answers you need for your practice with our customisable 'Know Your Customer' checklist. And because it's part of IRIS Elements cloud platform, it's all fully remote and linked by one central client list.
What's Included
AML Dashboard

Personalise your own home page to see the information that is important to you. Get alerts and reminders about your work and manage your day effectively using our flexible and configurable dashboard widgets:

Suspicious activity reports
Know your customer (KYC) assessments
Risk assessments
ID checks
Risk profiles.

Suspicious Activity Reports (SARs)

IRIS Elements AML makes it easy for you to alert your Money Laundering Reporting Officer (MLRO) to any suspicious activity
It captures all the details and supporting evidence required to create a Suspicious Activity Report (SAR).

Know Your Client (KYC) checklist

Use our default KYC questions which cover all client types, or create your own checklists
View completed KYC assessments from the dashboard or directly in the client record.

Risk Assessment

Complete a firm-wide risk assessment annually for your business to identify key risk indicators
IRIS Elements AML allows you to create and customise your own templates to suit your business and how you work with your clients.

Bulk ID Checks

Run an individual ID check at the click of a button. Or, run multiple ID checks in the background while you work. It's that easy.
You can quickly set your filters based upon when the ID check is due to expire, the type of entity (prospect, client, contact) and the risk rating of the previous ID check.
Monitor the cost of ID checks before you submit, so you can budget accordingly.

Secure storage of identity documents

Upload and keep copies of client ID documents for easy access and organisation
All uploaded documents are scanned for viruses and malware, and are encrypted for security and peace of mind.

Notifications

IRIS Elements will notify you when action has been taken on key events that you're interested in.
For example, if a Suspicious Activity Report has been raised and requires review, the MLRO is notified and can take the necessary action.
Pricing
License pricing is based on the number of clients the customer expects to perform AML duties against.
Checks then cost from £2.50 per check, billed separately.
Number of clients
Price*
30 clients
£232.00
70 clients
£428.00
100 clients
£485.00
175 clients
£794.00
250 clients
£983.00
500 clients
£1,399.00
750 clients
£1,779.00
1000 clients
£2,060.00
2000 clients
£3,160.00
3000 clients
£4,260.00
*Starting prices when purchased on a 12 month contract.
| Check | Cost |
| --- | --- |
| UK ID Checks | £2.50 |
| International ID Checks | £3.75 |
| Credit Screen | £3.75 |
| UK Company Report | £8.50 |
| Non-UK Company Report | £25.00 |
| HR Screen | £7.50 |
Effortless client onboarding
With IRIS Elements AML and Proposal Manager, client onboarding is quick, seamless and saves you about 3.5 hours per client. You can carry out AML checks and create proposals in minutes. Once your proposal is accepted, the engagement letter is generated and can be sent out to the client.
Save an additional 2.5 hours per employee per month by adopting IRIS Elements Practice Management. Initiate workflows and assign tasks with ease, and improve client communication with automatic emails and reminders.
IRIS Elements AML

Check risk profile
Perform checks

Approval

Prospect accepts proposal
Why choose IRIS Elements AML software
Save time

Run bulk ID checks in the background while you work.

Personalise

Personalise your AML dashboard to suit your work priorities.

Ready to go

Our out-of-the box KYC questions get you started quickly. You can add your own to suit your business.

Simple

We make it easy for you to alert your MLRO, combining all the supporting evidence to create your SAR report.
See what our customers are saying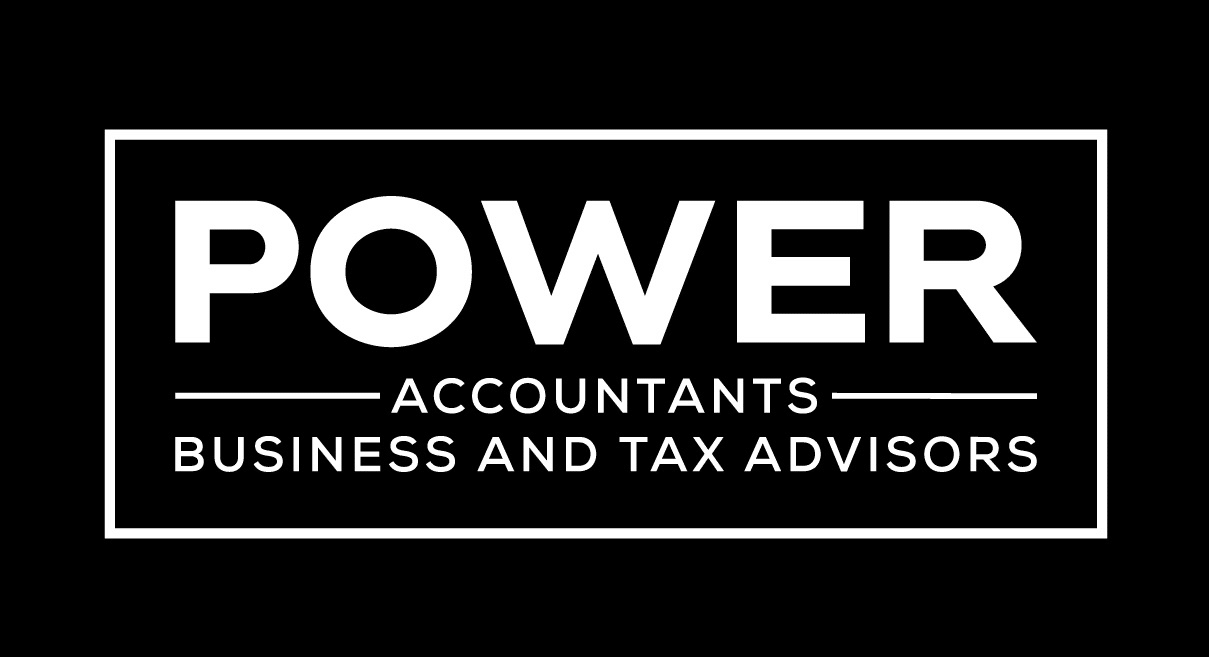 IRIS Elements Anti-Money Laundering (AML)
FAQs
True to an extent, ID checks and AML compliance is done in a similar way to meet regulatory requirements. The difference here is that Elements AML is fully integrated with the IRIS Elements platform which can take you from creating your proposal through to tax filing and accounts all with the same client list.

IRIS Elements AML is a stand-alone product available to buy online however and whenever you want.