Empower your employees with On-Demand Pay
Allow your employees to instantly withdraw a portion of their accrued wages, and you'll cultivate a happier workforce and attract great team members that stay on board longer.
With On-Demand Pay, you'll offer a benefit that puts employee financial wellbeing first at no cost, with no changes to your payroll.
Attract and retain the best talent
Get ahead of the competition by attracting and retaining the best talent to move your business forward.
72% of employees want access to earnings before Payday
40% less turnover1
30% increase in e-NPS1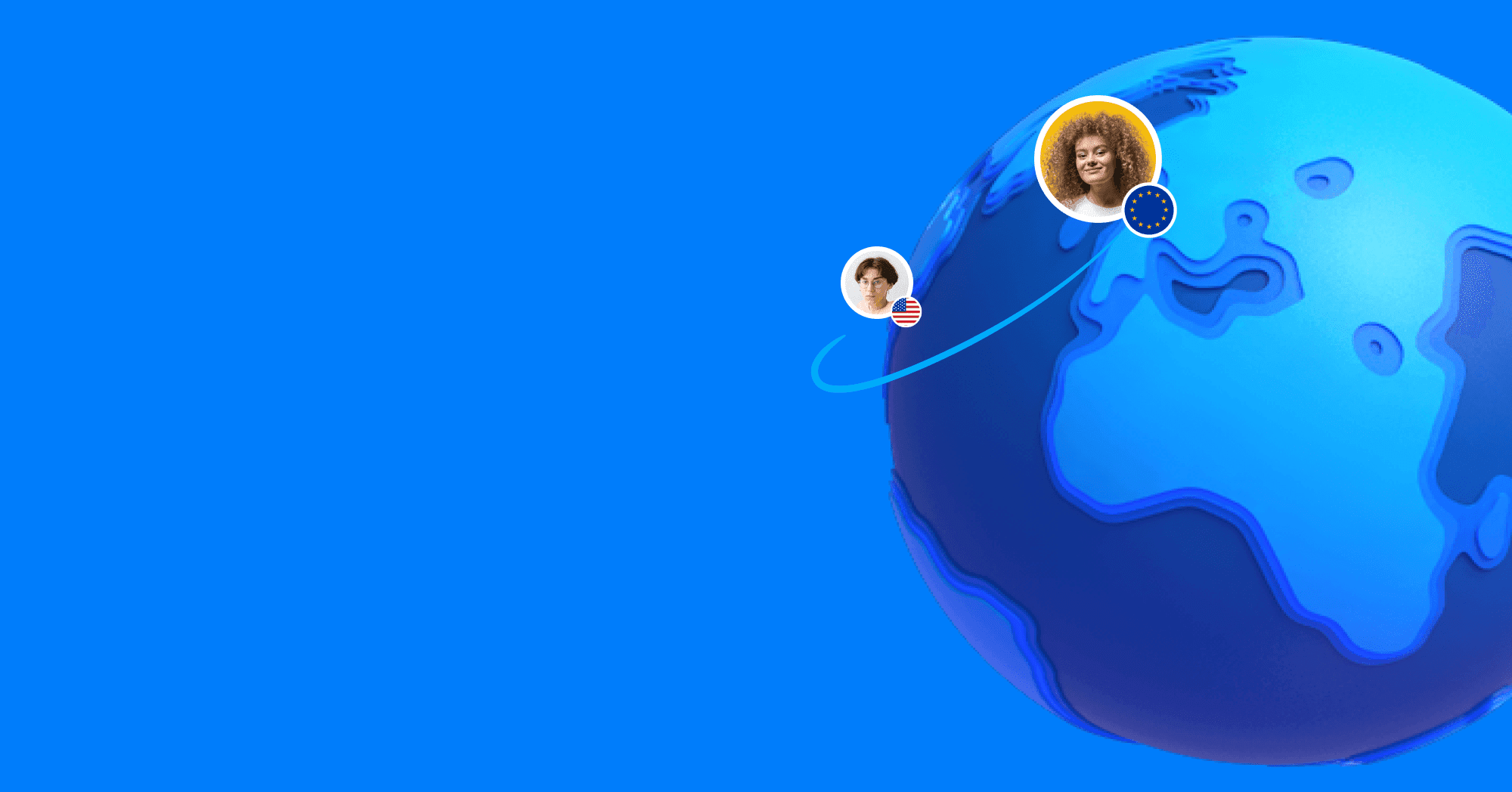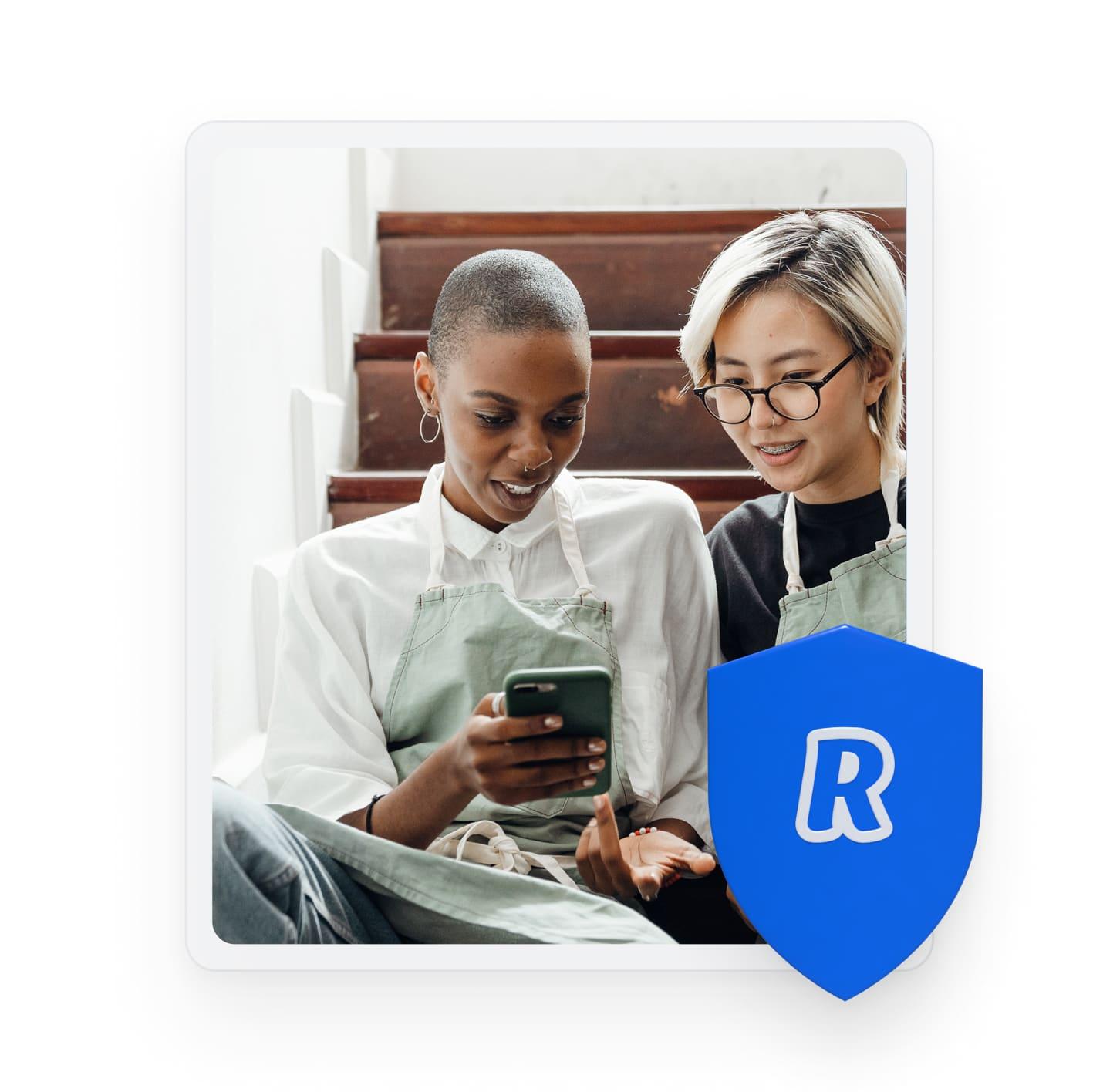 Engage your people and care for their wellbeing
Businesses who make a commitment to employee financial wellness as an integral piece of their organisation's total wellness culture reap long-term benefits to their organisation and promote a healthier work environment.
57%2 say they would work harder and stay longer if offered on-demand pay
1 employee in 2 says financial stress distracts them from work
30% higher productivity1
On Demand Pay by Revolut is simple to integrate
Early wage access doesn't have to be a distant reality. Revolut works for you to provide you a simple to access benefit to your people.
No extra cost
No extra processes
No changes to your books or payroll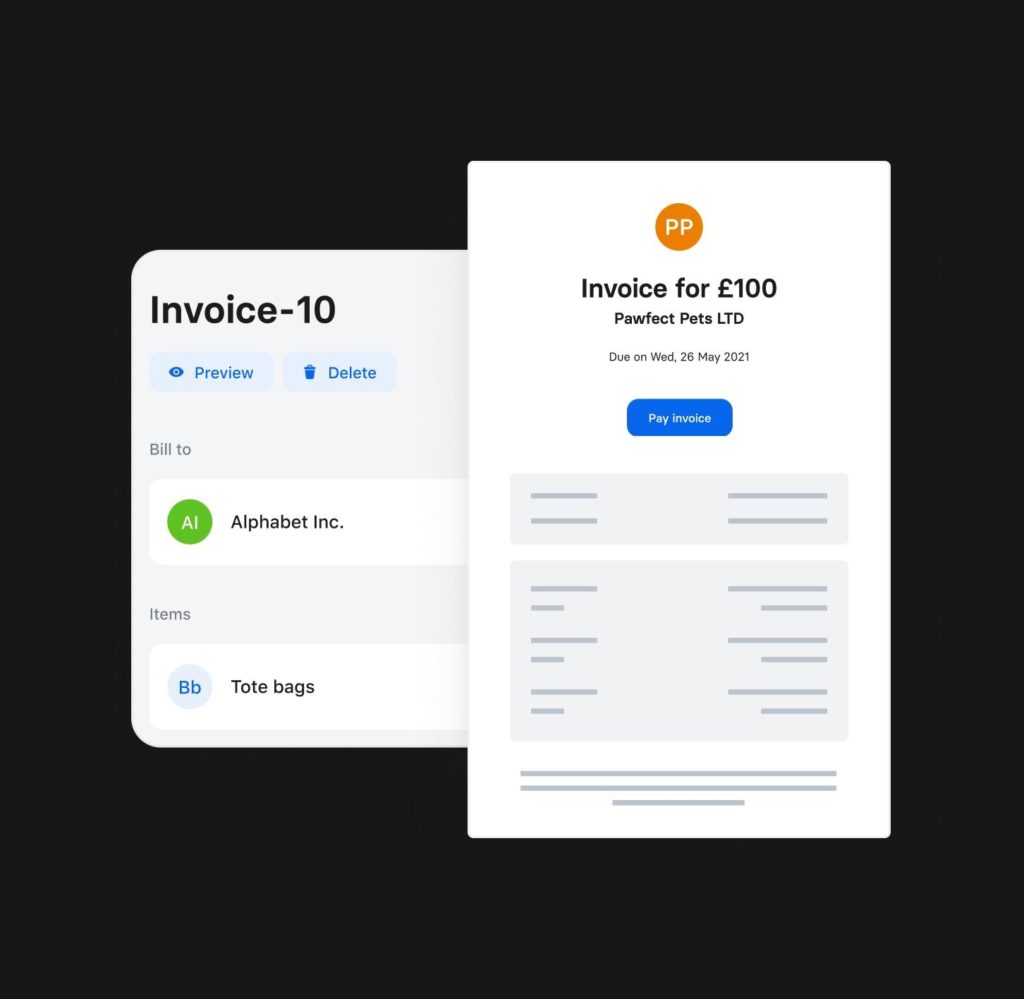 1 Source: PwC 2017 Employee Financial Wellness Survey
2 Source: EY Employee Financial Wellbeing Survey, June 2020