For those mid-sized to enterprise-level organisations looking to optimise their recruitment initiative, we can help. Our recruitment software guarantees a smooth process that reduces your time to hire, ensuring that you don't miss out on the best applicants.
Easy-to-use recruitment software to help with applicant tracking and recruitment tasks
The IRIS Cascade HRi Recruitment Module optimises your HR recruitment processes from advertising through to appointment, providing you with the perfect platform from which to secure the highest calibre candidates for your organisation.
With two options to choose from, add Recruitment to your standard IRIS Cascade HRi subscription to get the basics, or select Recruitment+ for a more comprehensive offering.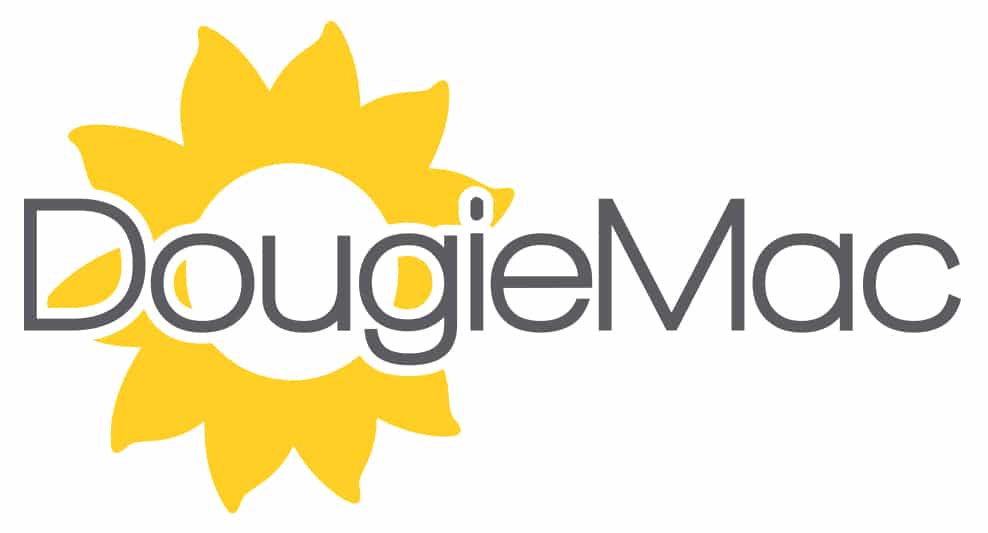 Optimise your recruitment process
Exceed your recruitment objectives and ensure your team is sourcing the best possible talent to drive your organisation forward.
Use the module to streamline recruitment processes, enabling you to do more with your day
Create more efficient steps to save you time and resources
By simplifying your recruitment process, managers are able to support and offer greater input
Manage the applicant journey
Put your best foot forward and offer a seamless journey for all potential new employees, painting your organisation in the best possible light.
Ensure each step of the recruitment process is aligned with your business objectives
Use the applicant tracking within the Recruitment Module as your virtual administrator
Hiring managers can indicate interest in a candidate with just one click, sending email interview invites quickly and easily
Increase the visibility of internal and external vacancies
Use the recruitment software to create one unified area for all your vacancies, ensuring both employees and potential candidates understand what you have to offer.
One easy to access place for all your business vacancies
Allow both current employees and future candidates to view job opportunities
Create impactful and enticing job ads in just a few clicks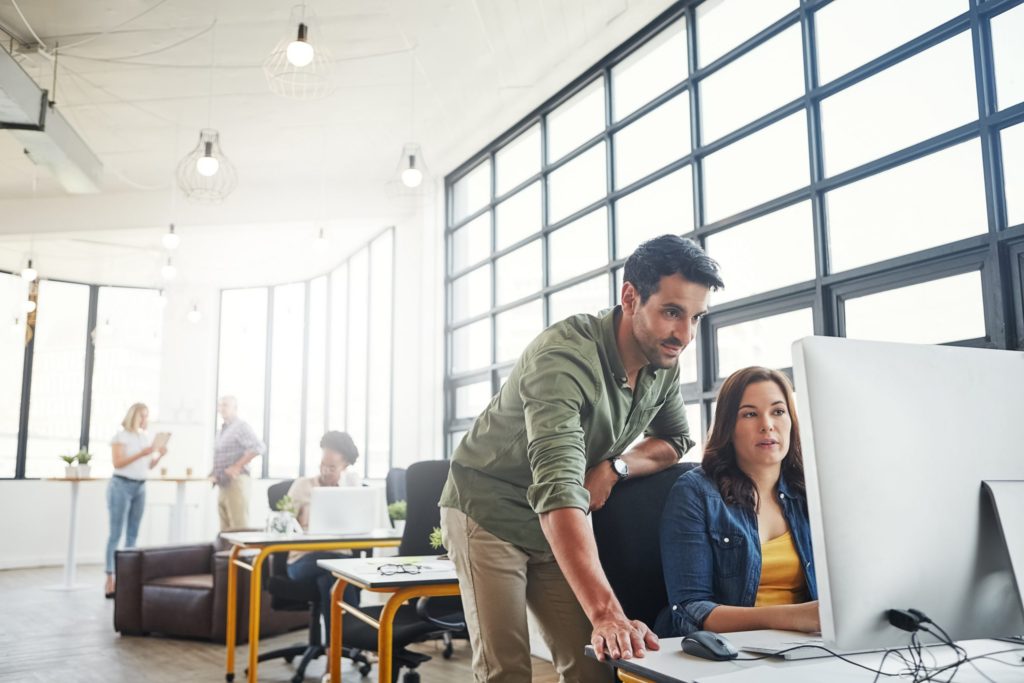 Why choose IRIS?
Easily record recruitment costs
Compile all the costs for talent acquisition using this powerful back-office solution, enabling you to further improve processes.
Simplified functionality
Provide managers with a simple-to-use tool that enables them to have greater input when making hiring decisions, saving your HR team a significant amount of time.
Added visibility
By tracking the progress of each applicant, you have far greater visibility of your open job roles, helping you make faster and more strategic decisions.
Ensure you hire the best
Set up additional screens in the recruitment process to rule out any unqualified candidates, ensuring your picking from the best group of applicants.
Create and control your company's recruitment process Exceed your recruitment objectives, and streamline your recruitment processes, resulting in a more efficient recruitment process

Manage your applicants' journey through the application process Ensure each step of the process is aligned with your business objectives using application tracking within the recruitment module as your virtual administrator

Record all your recruitment costs for a vacancy Easily compile all the costs for talent acquisition using this powerful back-office solution

Send email interview invites quickly With just one click hiring managers can indicate interest in candidates and invite them for interviews, so you don't miss out on the best talent

Post internal and external vacancies Provide one easy to access place for all your business vacancies and allow both current employees and future candidates to view job opportunities

Advertise all your job vacancies in a variety of places Link up with online job boards to submit adverts with a single click

Tailor-made solution Full flexibility to meet the specific recruitment needs of your organisation

Mobile-friendly careers page Provide access to your vacancies on our mobile-friendly careers page and allow prospects to apply from their mobile device

Interview management Shortlist your candidates and schedule/invite candidates to interview

Reporting Suite of reports to provide visibility and allow you to monitor the efficiency of your recruitment

Powered by networx Market-leading recruitment software and recruitment service providers