HCM Virtual Roadshow - Partner Session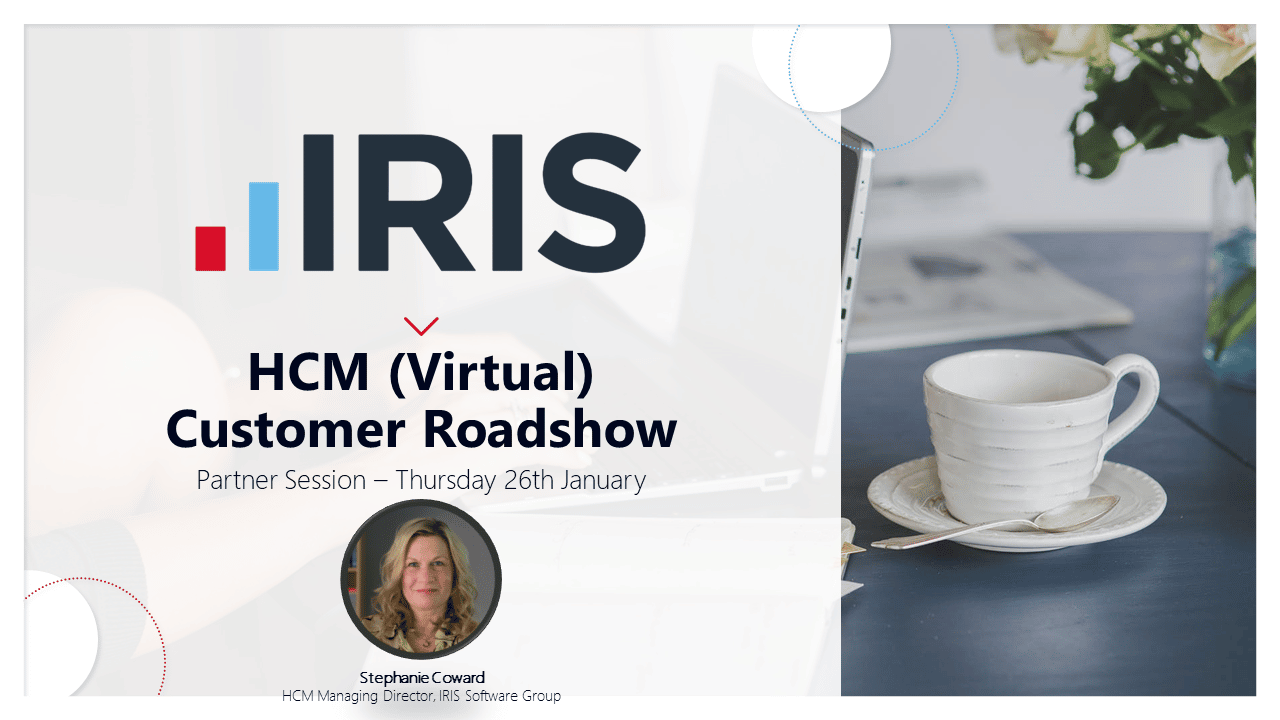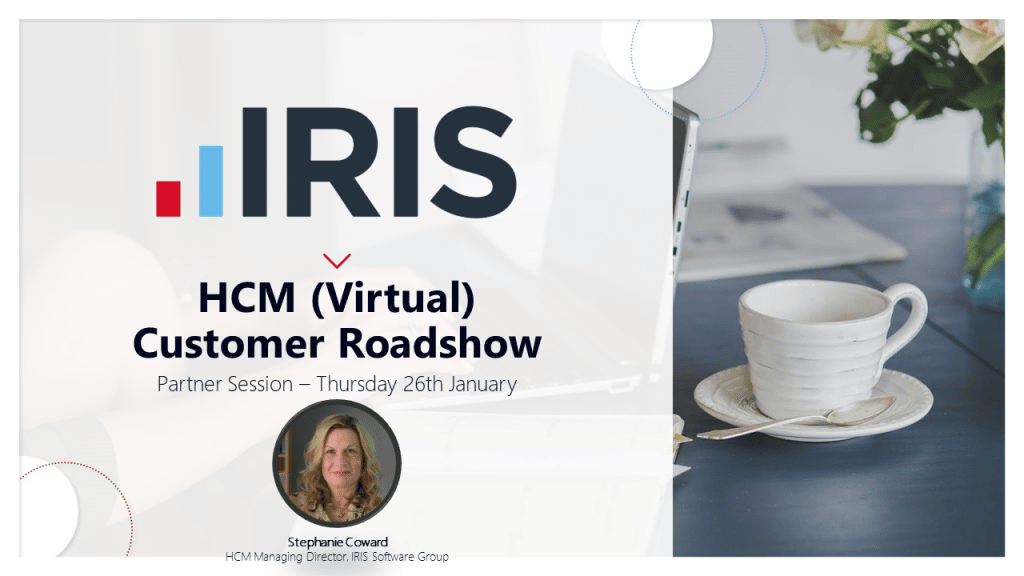 About this webinar:
Missed our virtual HCM Customer roadshow?
No worries, you can catch up with our managing director, Stephanie Coward exploring our innovative HR Marketplace partners, Qlearsite and Rotageek – where she was joined by special guests from our partners.
Watch on-demand now!
Speakers:
Stephanie Coward – HCM Managing Director, IRIS Software Group
Lindie Braxton – Chief Operating Officer, Braxton
Jason Steuber – VP Solution Consulting & Partnerships, Rotageek
David Stobs-Stobbart – Head of Product, Qlearsite
Alex Borekull – Co-Founder and CEO, Qlearsite