BLOGS
Instant messaging is fast replacing the humble text message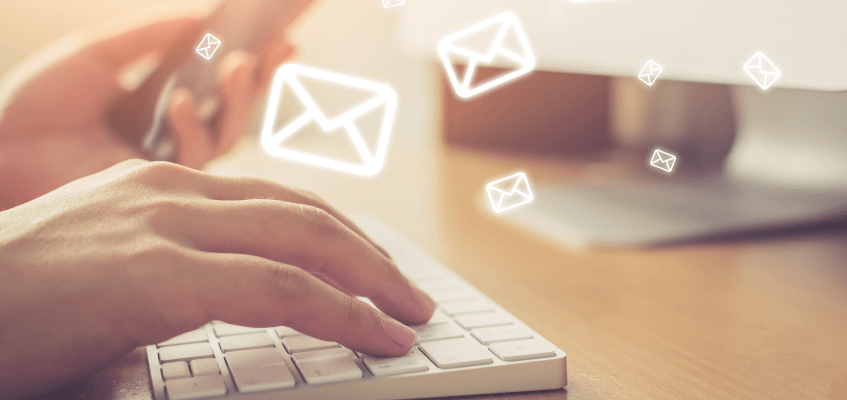 Just over 25 years ago, 1992 marked an era which saw the world of internet technology boom! Just one year after the Internet Browser was created, and two years after the World Wide Web put a face to the internet we recognise today, 1992 saw the rise of another communication technology which we are all familiar with; the text message!
New technology is hot on the heels of the humble text with the growing market of instant messaging services such as WhatsApp and Facebook Messenger. In fact, in 2015, WhatsApp founder Jan Kroum reported that the application handled more than 30 billion messages a day – that's a huge 10.95 trillion a year! As instant messaging rates increase, the number of text messages sent is rapidly decreasing; in the UK, text messaging declined by almost 5% from 2012-2013.
Habits are changing at home and in work
Instant messaging apps allow us to send messages and media for free, without character limitations. Such flexibility has resulted in lots of people opting to use these applications over text messaging every day. When you need to send school or club information out to hundreds of parents, text messaging can also be very expensive. Print and paper costs are also a costly alternative, and pupil post is often unreliable.
Our Messaging App gives schools the best combination of flexibility and functionality. ParentMail offer a modular range of services, allowing you to add applications as and when your needs change. Our system links with your school's management software (MIS), keeping data in sync and, unlike many other school communication systems, we offer a free parent app, ensuring your messages reach parents instantly and reliably, even if their contact details change.
Smart and safe
Research finds that four out of five UK adults have a smart phone. More than 2.5 million parents in the UK are benefiting from the ParentMail app every day, receiving important school messages instantly and engaging with their school like never before. With recent cyber-crime and phishing scandals impacting schools across the UK, the security benefits offered by ParentMail for both your school and parents are huge, too. When parents receive communications through the ParentMail App, they know to ignore any suspicious emails appearing in their inbox purporting to be from your school.
You can do more with our messaging app than you think –
Email your school newsletter in seconds
Send a text to tell parents an after-school club is cancelled
Quickly inform parents about school closures
Create templates for messages used regularly, saving admin time
Send messages to individuals, a group or all parents
View a history of messages sent and received and analyse the results of who has opened your messages with our handy reporting suite
Print paper copies of communications for unregistered parents – ParentMail value social inclusivity and believe every parent has the right to stay up to date with their school, whether they have online access or not!
ParentMail make the most of modern technology, supporting thousands of schools to save time and money, and ensuring students benefit from improved parental engagement. To find out more or to book a free demonstration of ParentMail, simply email info@parentmail.co.uk