BLOGS
IRIS Software Group Acquires ParentMail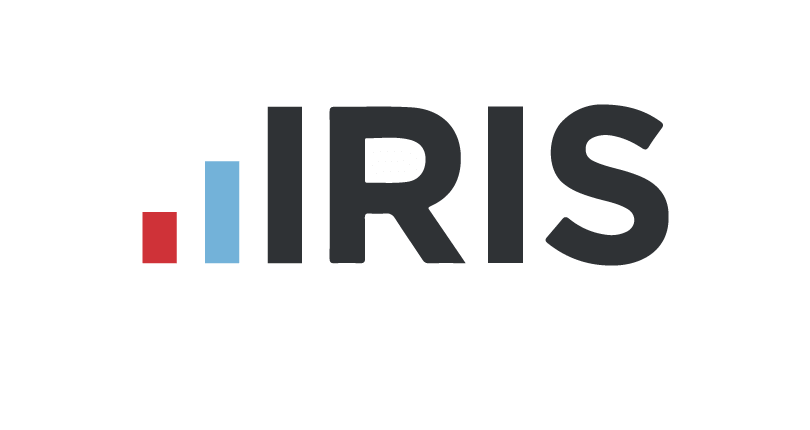 UK business-critical software provider IRIS Software Group has announced the acquisition of school communication and payment collection software provider, ParentMail. The acquisition extends IRIS's education software portfolio, building on its strategy to provide an end-to-end solution for managing finance, income, assets and communications.
ParentMail is used by over 4,500 schools to improve parental engagement through cloud-based applications for managing communications, online payments, form building and data collection, parents' evening and event management. As well as enhancing IRIS' education service offering, this pivotal acquisition will improve school efficiency through seamless integration between parent payments and its financial management software.
IRIS is building a world-class education software portfolio where innovation and close-coupled integration will help to deliver a step-change in school efficiency - a prime objective of many Academy and Academy Trusts. ParentMail joins IRIS' education division which includes financial management software company PS Financials, SAAF school budgeting software (PS Budgeting) and engagement and asset management specialist Results Squared (PS Engage and PS Assets).
The combined education division now encompasses almost 10,000 schools and through its continued growth during 2017 its customer base now includes over 51% of all Academies and 80% of large Multi-Academy Trusts.
ParentMail's on-line payment solution is used widely by parents to pay for school meals, trips, fees and to purchase shop items. Seamless integration with IRIS's core financial management system will make payment collection, reconciliation and reporting simpler and easier for schools and assist with meeting income and funding targets.
Kevin Dady, CEO of IRIS Software Group, said: "I'm delighted to welcome ParentMail to the IRIS Software Group. With the expansion of our Education portfolio, we can bring an unrivalled breadth and depth in our portfolio to deliver the highest levels of innovation. The best performing schools enjoy the highest levels of parent engagement and we're proud to be able to continue on our mission to develop the links between schools and community and help our schools manage every step on the journey."
Paul Hughes, CEO of ParentMail, said: "IRIS Software have accumulated perhaps the best providers of high-value software products in the Education Sector and ParentMail are delighted to become part of the team. The Education sector faces considerable pressures not least in terms of finance, and this new collection of businesses can add tremendous value to Academies and schools by allowing them to take a strategic and very cost-effective view of their software estate."