BLOGS
What do parents really think of ParentMail?
Over six thousand schools use ParentMail solutions to stay in touch with their parent communities. That means over three million parents utilise ParentMail to engage in their children's education, every day.
Providing parents with a positive user experience of our platform is vital; otherwise, they simply won't use it! For schools to really benefit from ParentMail, our free mobile app and desktop portal need to be user-friendly, convenient and reliable. So, we recently set out to gather some feedback from our parent community.
Over 27,000 parents took part in our survey and we're delighted to share some insights with you...
The 'How?' of school communications
First and foremost, we wanted to find out whether we're providing a truly socially inclusive platform. Over 99% of respondents own a smartphone, making our free mobile app (available from the iOS and Google Play Store) particularly convenient for staying on top of busy school life.
Almost 80% of parents prefer to receive school communications digitally, via mobile app, email or desktop portal. However, for the tiny 1% still holding a soft spot for the old-school printed newsletter, ParentMail offers the option to print paper copies, ensuring no parent misses out on school news.
Outstanding feedback
We are particularly pleased to see that over 95% of respondents consider ParentMail either 'Outstanding' or 'Good'. We continue to develop our platform to deliver an even better experience for parents so that schools receive a great response.
Paying with +Pay
With nearly 95% of respondents using online banking for their day to day finances, it's clear that modern parents have a preference for cashless payments.
Nearly 75% of the parents who took part in our survey are able to pay for school items online, thanks to their school offering +Pay. From lunch money to shop items, 88% of these parents rely on our mobile app to top up and pay in seconds.
In fact, nearly 50% of parents state they would prefer to use cashless methods (credit or debit card) to pay for school lunches.
Most importantly, over 90% of respondents state they enjoy a seamless experience paying for school items with +Pay, meaning schools receive a great response; no questions, queries or frustrations for +Pay parents!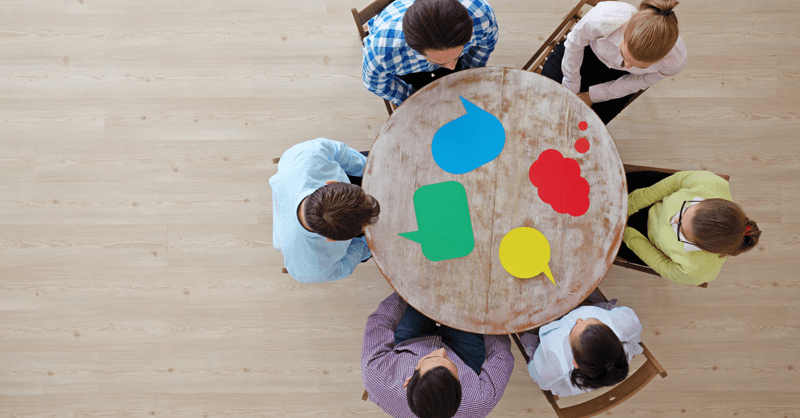 In their own words
'Very sufficient way to remain updated especially as a working parent unable to pick up and receive regular face to face info from teachers.'
"Excellent, so convenient to have everything in one place."
"Great app, very user friendly and a great way to keep on top of things."
"Parentmail is so good and any up-to-date information you need you can find on there from parents evenings to meetings at the school to clubs and useful information about changes to the school and rewards that your children have been given. All term dates are on this as well for u to be able to check at any time and appointments can be made for parents evenings and stay and plays etc."
"Wonderful app certainly makes sure we don't miss anything from the school."
...and many, many more.
We're continually innovating our platform to deliver an even better service for parents and schools.
If you're a school keen to find out more about our free mobile app and parent engagement solutions, please get in touch.