BLOGS
Innervision Join The City Of London Clean City Awards Scheme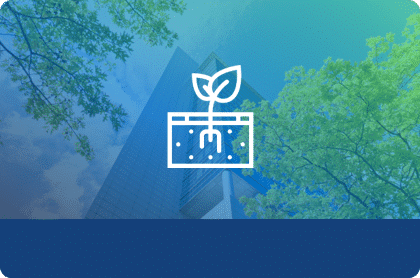 London, United Kingdom, July 3rd, 2018 - Furthering its dedication and commitment towards improving the organisations ethical business practices, today Innervision Management Ltd (Innervision) is proud to announce that it has joined the Clean City Awards Scheme (CCAS).
The Clean City Award Scheme has been running since 1994. It aims to raise the profile of responsible waste management through the development of partnerships with City businesses by advocating and rewarding sustainable practice and encouraging businesses to 'Reduce, Reuse and Recycle'.
Central to Innervision goals in implementing the intuitive is to successfully employ measures that will:
Inspire good waste management practices throughout the business
Improve the efficiency of resources used
Nurture the environmental sustainability of its staff
Ensure strategies for improved waste separation and enhanced recycling rates are upheld
Support the principles and values of the CCAS
Being a member of the CCAS offers a number of practical benefits to organisations, from helping to enhance a company's environmental credentials to contributing towards a company fulfilling its corporate social responsibility agenda.
Rowena Groves, Head of Innervision's CSR Committee commented:
"For over 20 Years The Clean City Awards Scheme has been fundamental in helping City business improve the standards of their waste management and sustainable practices. By joining the CCAS initiative, Innervision will be able to draw upon a valuable wealth of knowledge and practical experience as we continually strive towards improving the sustainability of our organisation."
For further information regarding Innervision's ethical business practices and sustainability strategy, check out the CSR section of our website. Be sure to take a look at this page for our detailed policy, the latest news and advancements of our progress.