Manifesto
Connection matters
HR and Payroll have a fundamental role to play in getting your business connected.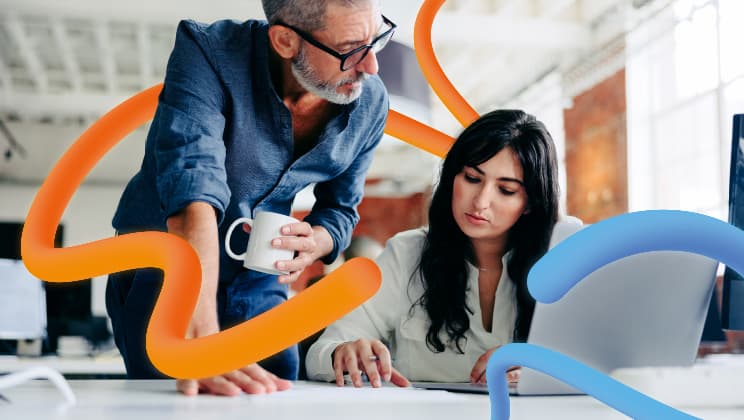 After a year of workplaces feeling all-too-far apart, gaps have opened, silos have formed, and disconnection is rife. Combine employees working from home with clashing systems and poor communication, and you have yourself a growing problem.
Whether it's fuelling emotions or feeding operations, getting connected is about bringing together the most important asset in your business: people. And no one is better placed to do that than HR and Payroll. But to make those connections happen, teams need support from the right technology.
At IRIS, we've witnessed first-hand how businesses of every size have used our HR and Payroll software solutions to nurture employee relationships, boost company morale, and build better working practices.
Here's how IRIS software solutions keep your business connected:
By creating the right connections, businesses like yours can align culture, operations, and performance to bring out the best in everyone. The simplest and most cost-efficient way to do this? Putting employee needs and engagement first. And we believe that HR and Payroll are central to making that happen.
Request a call back to start building connection