Run efficient teams without the hours of admin. Schedule staff in a few clicks, handle unexpected changes, and streamline accurate payroll.
Deputy helps business owners, managers and administrators spend less time on managing staff scheduling. Our app provides clarity around how many staff you need at any given time, who's available to take those shifts, and who has time off.
You can build and share work schedules from your device of choice — and pass accurate timesheets straight to payroll.
Efficient Scheduling
Keep your locations perfectly staffed. Organise your team in minutes and reduce unnecessary costs.
Employee scheduling. Schedule teams with simple drag and drop tools. Avoid errors with a clear picture of staff availability, training, and cost. Send rotas straight to your team via web or mobile
Shift replacements & swapping. If someone can't make their shift, find a qualified replacement with one tap in Deputy. Give staff the flexibility to swap shifts directly with suitable team members – without back and forth
Demand forecasting. Plan shifts to meet changes in demand. Predict your staffing requirements based on sales trends, delivery orders, appointments, and other demand signals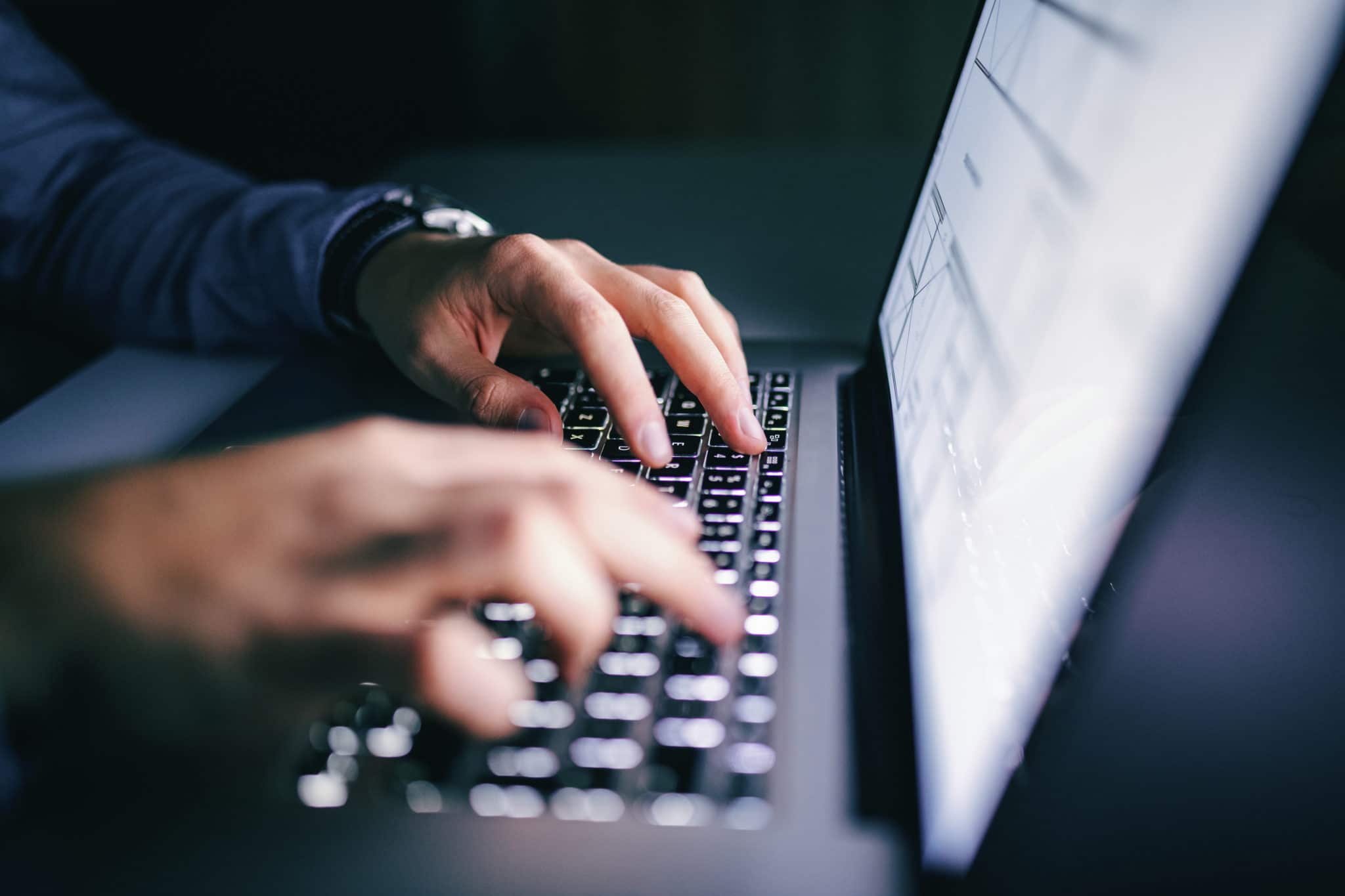 Staff Attendance & Everyday Management
Manage teams remotely and handle the unexpected. Take care of last-minute rota changes with one click and view employee attendance in real time.
Intuitive mobile app. Make quick changes to your team's rota, approve timesheets and leave requests, and make sure staff have seen important messages. All in one app
Attendance tracking. See who's on shift, who's running late, and who's on break in real-time. When staff clock in and out of work via our time clock app, supervisors will get a live update
Communication. Make sure staff don't miss important information. Share messages and documents on the Deputy News feed and get notified when they're read
Timesheet & Workforce Insights
Feel confident that staff are paid for their exact time. Capture accurate timesheets for seamless payroll and track essential workforce data.
Time clock app. Avoid timesheet headaches. Record accurate employee hours digitally via our time clock app on tablet, mobile, or desktop
Payroll integrations. Reduce your admin workload. Connect Deputy with your payroll software to sync pay rates and export timesheets with one tap
Record keeping & reporting . Achieve a clear view of scheduled hours, actual hours worked, wage costs, labour percentages, and profits