IRIS Cascade HRi Expenses Software
For those mid-sized to enterprise-level organisations looking to take back control of their business expenditure, our easy-to-use module is designed exclusively for travel and expenses management.
Easy-to-use expense management software to help with employee travel and claims
Save precious time with on-the-go features in our mobile expenses app, or feel the freedom of automating all aspects of running your expenses system, alleviating the pressure placed on your HR and payroll teams.
With two options to choose from, add the Expenses Module to your standard IRIS Cascade HRi software to get the basics, or choose Expenses+ for a more comprehensive offering.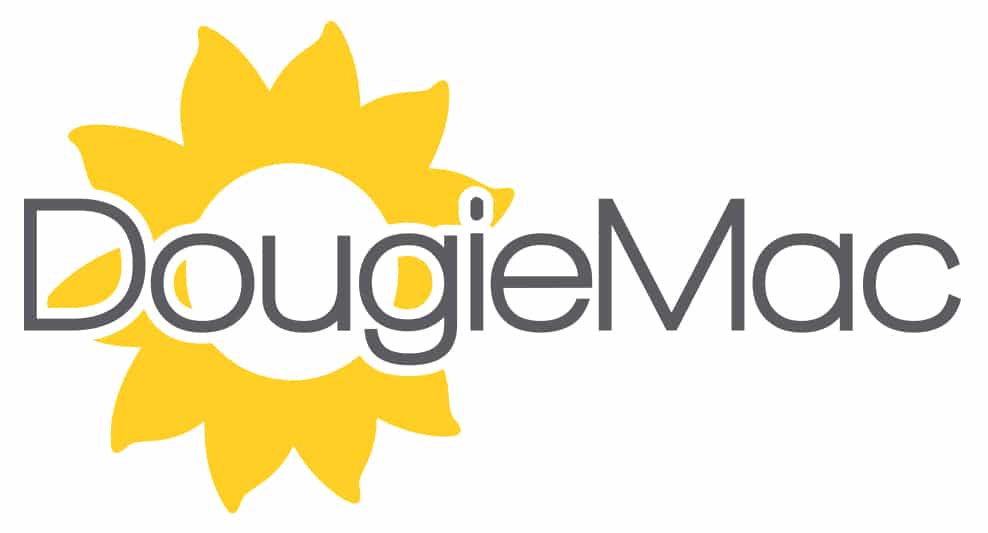 Customisable to your needs
Tailor the system to your exact requirements in a few simple clicks, configuring the software to fit with your expenses policy and expenses period.
Utilise fully customisable authorisation routes to simplify the approval process
Guarantee the right people always have visibility of business expenses
Help your team save time by ensuring simple processes that make expense management a quick and easy task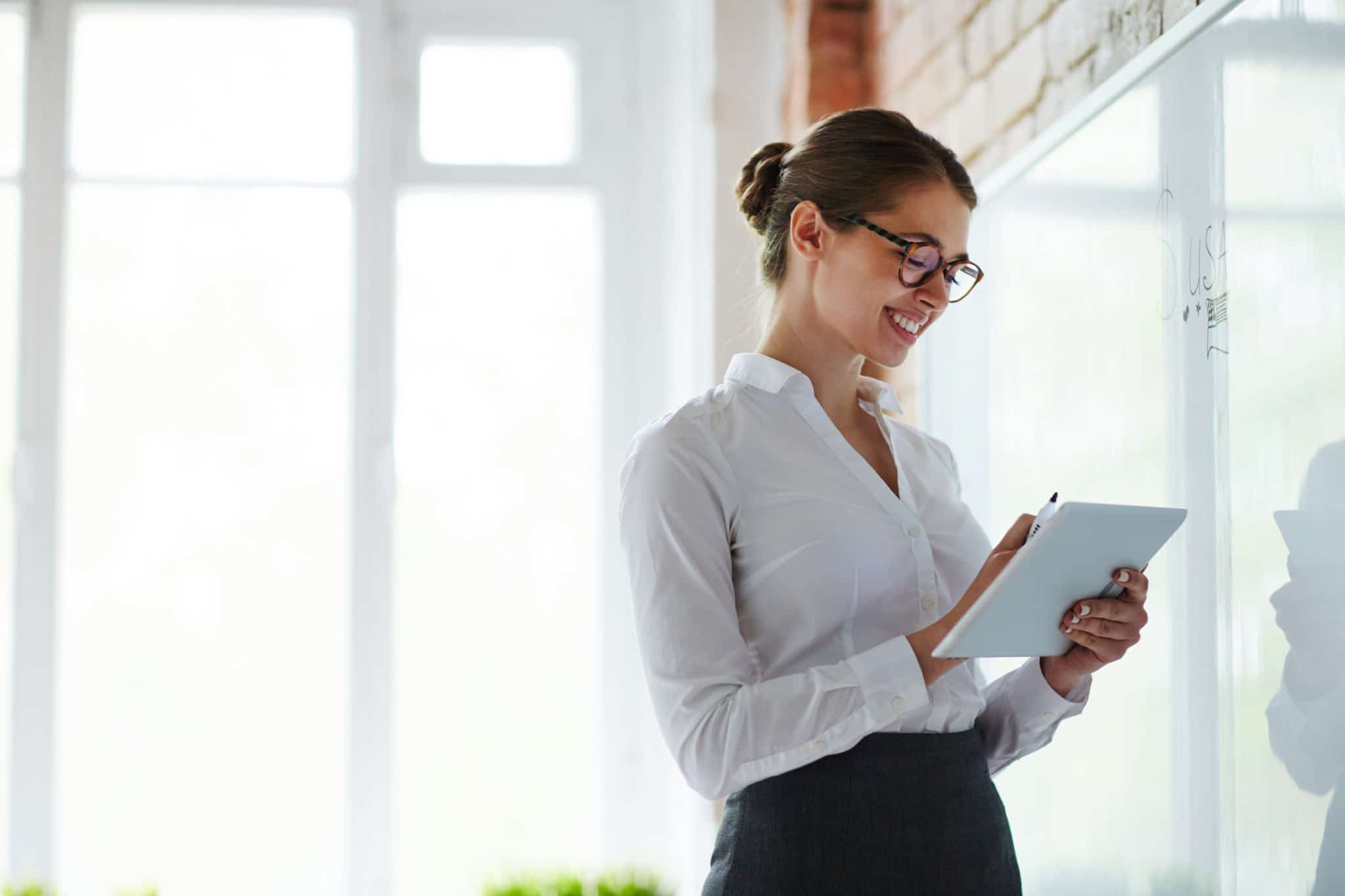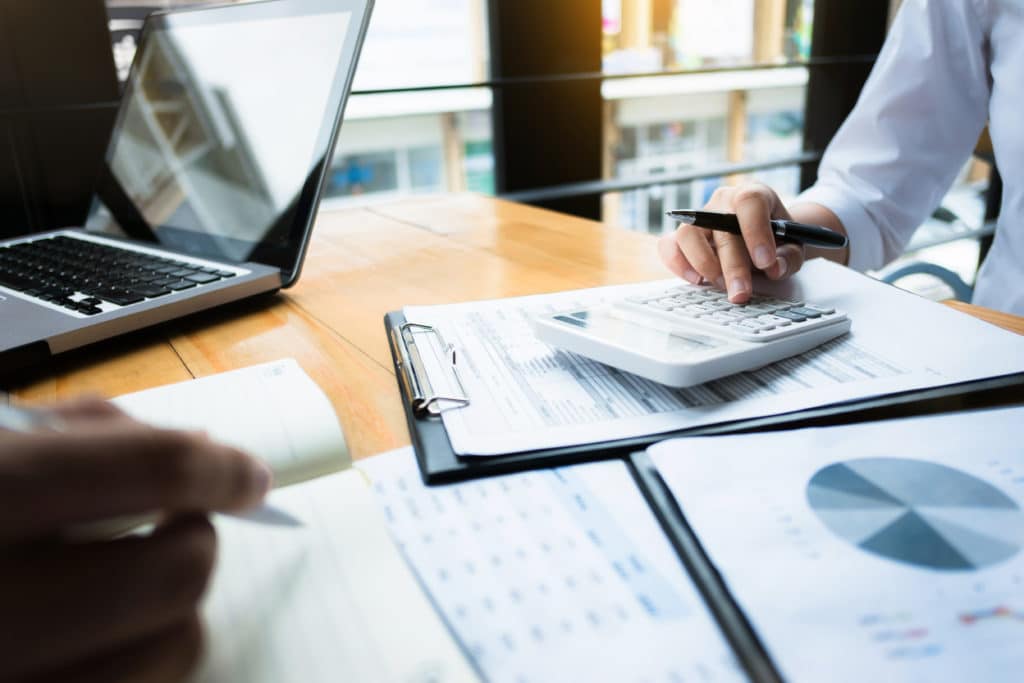 Seamless payroll integration
Create one centralised location for everything HR and payroll, integrating the Expenses Module with our payroll products for smooth payment to employees.
By integrating payroll and HR, you can ensure your employees' payment details are always up to date
Provide an easier way for your team to ensure expenses are paid correctly and on time
Last-minute changes to employee details are automatically reflected in your payroll
Reimbursed expenses can be included in a payroll run or can be run separately.
Empower your people
Reduce your managers' administrative burden and empower your workforce by allowing employees to create and submit their expense claims.
Provide employees with self-service functionality, shifting the submission responsibility
Offer added flexibility, enabling employees to submit expenses at any time, from anywhere
Utilise the centralised cloud-solution to manage all business expenses
Why choose IRIS?
Set controls on what people can claim
The Expenses Module provides far greater control of the expense claiming process, allowing you to put tighter controls in place on what staff are allowed to claim.
Automate processes
Set rules within the module to automate processes such as approvals, further streamlining expense management for both employees and your team.
Cloud-functionality
Allow your workforce to access the module on any device with an internet connection, meaning they can submit their expenses whenever is most convenient for them.
Ensure consistency across your organisation
Make expense management a unified process across your entire organisation, helping your team manage the responsibility with far greater ease.
`

With Cascade, I have utmost peace of mind that everything is being handled properly, professionally and with SBHG's best interests at heart.
Customisable

Configure the software to fit with your expenses policy and expense periods

Self-service

Reduce administration by allowing employees to create and submit their own expense claims

Authorisation

Create fully customisable authorisation routes

Payroll integration

Integrate your expense software with our payroll products, ensuring smooth payments to employees

Mobile expenses app

Record, submit and approve expenses on the go

GPS enabled

Validate journeys and travel with postcode-to-postcode lookups

Set allowable items

Identify claimable items, including home-to-office calculations, workflows and approval processes

Customise expense rules

Configure permitted limits consistent with your company's expenses policy and flag up discrepancies so they can be effectively resolved

Multi-currency support

Define your own fields and utilise multiple currency rates with real-time exchange rates

Company card management

Credit or corporate card and fuel card management and cash reconciliation

Duty of care management

Manage employee vehicle and licence documentation with ease ensuring validity

Receipt validation service

Ensure expenses claims are HMRC compliant with receipt validation