IRIS Cascade HRi Timesheets Software
Designed for mid-sized to enterprise-level organisations, the IRIS Cascade HRi Timesheets Module takes the stress out of managing employees on your HR software.
Efficient, electronic, online time-keeping software for your employee timesheets
Our Timesheets Module is an efficient time-keeping software that can eliminate errors whilst also saving you time.
Record, submit and approve the hours worked by your workforce on one easy-to-use paperless system that makes paying employees correctly quick and simple.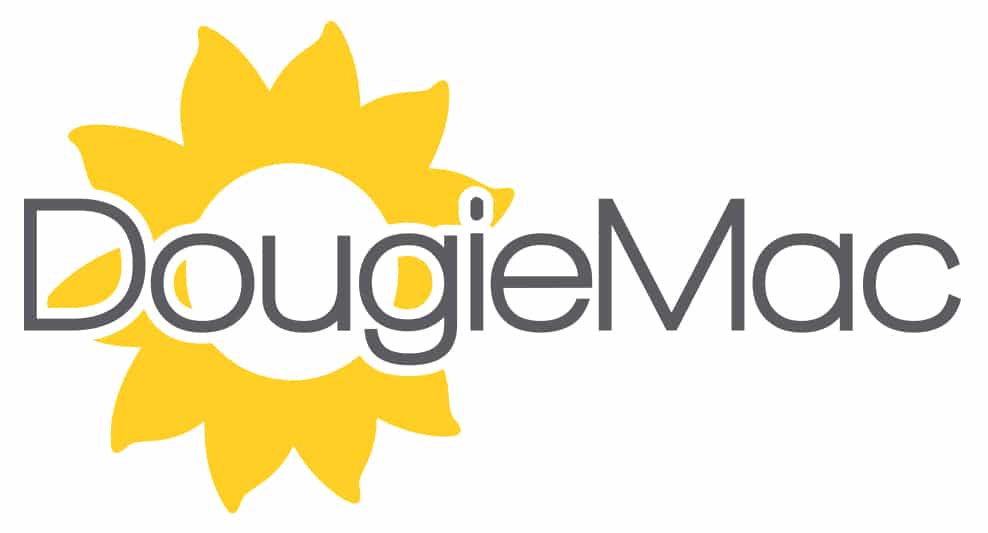 Make timesheets simple
Use automation to simplify the processes surrounding timesheet submissions and reviews, ensuring they're automatically sent directly to the correct approvers.
Help your HR team by eliminating the need for human intervention, automating the admin-heavy tasks
Make approvals simpler for managers by sending timesheets in a quick and easy format
Utilise salary multipliers to ensure your employees are always paid correctly when working overtime or weekends
Empower your people
Utilise the self-service functionality to put control back in the hands of your employees, saving managers time while ensuring timesheets are always correct.
Allow employees to submit their timesheets through our secure software
Create customisable authorisation routes, enabling managers to easily approve timesheets for their team
Integrate your clock-in system or timesheet portal to further streamline processes
Group timesheets
Empower managers to electronically submit and complete employee timesheets for their team and department, using the 'group' function.
Integrate with IRIS Cascade HRi, ensuring all your employee data is correct and up to date
Allow managers to complete and submit timesheets for their team/department
If an employee is on annual leave or absent, managers are able to submit timesheets on their behalf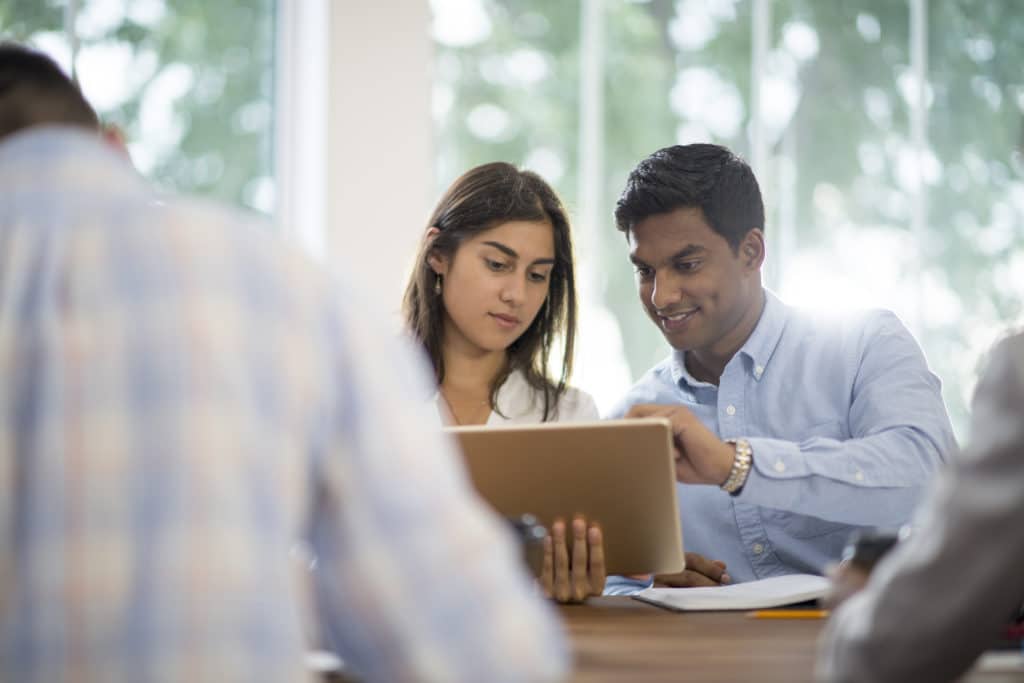 Why choose IRIS?
Make life easier for employees
The Timesheets Module is built around your employees, providing them with the necessary functionality to easily submit working hours without taking up too much of their time.
Optimise the approval process
After an employee has submitted their timesheet, the automation ensures it's sent directly to the relevant person, speeding up the process for all involved.
Keep data secure
By moving to our module, you eliminate the need for paper processes, offering a secure and centralised location for all your employee timesheets.
Cloud functionality
As the module is online, employees can access it from any location, at any time, on any device with an internet connection, providing them far more flexibility when submitting timesheets.
`

The commitment, energy and co-operation that we all exerted to ensure this project was a success, deserves special praise.