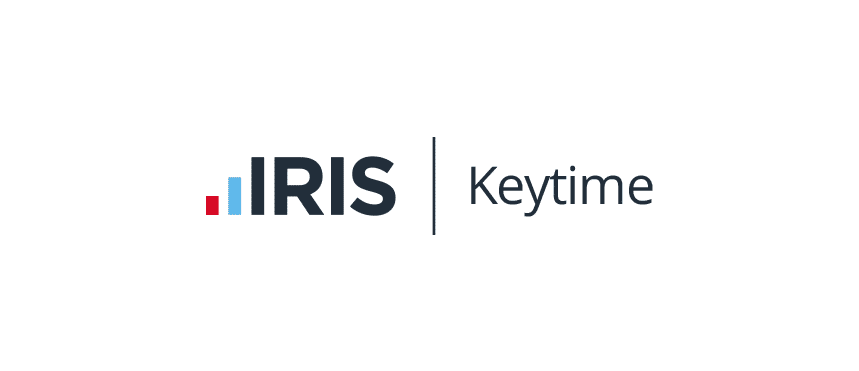 Learn more about IRIS Keytime Accounts Production
Accounts Production is designed to take you from the trial balance to final accounts quickly by making iXBRL compliance automatic and submitting directly to Companies House. Book a Demo
How can IRIS Keytime Accounts Production help you?
We believe Accounts Production is the perfect choice for straightforward final accounts for small limited companies, FRS 102 S1A and FRS 105, micro-entities, LLPs, partnerships and sole traders. In addition it enables you to prepare accounts for small incorporated and unincorporated charities registered in England, Wales and Scotland that are compliant with the Companies Act 2006, Charities Act 2011 and Charities SORP 2005 and 2015.
Sole trader
Partnership
LLP
Limited company (by share or guarantee)
Community interest company (CIC)
Charities
Keytime
"Overall IRIS Keytime has saved us time, money and aggravation! And when we have ever needed them, the support team is always there and helpful, going the extra mile and help put things right."
Call now to speak to an advisor
0344 815 5500
Please call and choose option 1 to speak with our accountancy solution advisors
IRIS Keytime Accounts Production solutions
Posting journals and making adjustments quickly
Automatic balancing of journals
Finishing up the final tagging in under a minute
IRIS Keytime Accounts Production features
Integration
Integrates fully with IRIS OpenSpace to avoid re-entry or rekeying of data, reducing inaccuracies.
Flexibility
You can import trial balances from most KashFlow and other bookkeeping and accountancy packages.
Efficiency
Send data and attach accounts seamlessly to Corporation Tax or Personal Tax, as well as submitting accounts directly to Companies House.
Easy to switch, with support
We don't claim that all your data will come across, but we do promise that we will bring across whatever we can, and support is always available by phone, email and online.
Learn more about IRIS Keytime
IRIS Keytime caters for your specific software needs, providing a system that's simple to run. It has a straightforward tax return interface which integrates tax, accounts and practice management in one place.