IRIS Keytime Personal Tax
With IRIS Keytime Personal Tax, we've simplified self-assessment and made it easy for accountants to provide compliance services to their clients.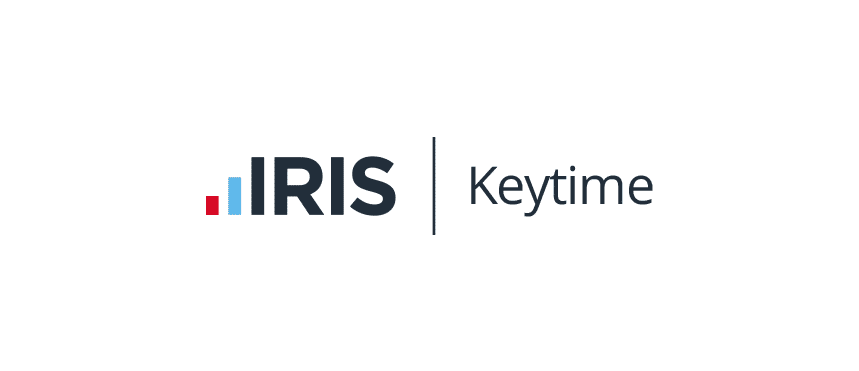 Personal Tax allows you to enter your clients' figures quickly and accurately either using our Rapid Data Entry screens or directly into the tax return boxes, so you spend less time form-filling.
How can IRIS Keytime Personal Tax help you?
Your clients want to know how much they have to pay, so we include a comprehensive calculation summary and a range of reports for you to use.
Personal Tax includes pre-population of client data made available via the Digital Tax Account, so you can clearly see and opt to utilise the information already held by HMRC when completing the clients' returns.
Keytime
"Overall IRIS Keytime has saved us time, money and aggravation! And when we have ever needed them, the support team is always there and helpful, going the extra mile and help put things right."
Please call and choose option 1 to speak with our accountancy solution advisors
We provides instant solutions for:
Filing online to HMRC with pre-filing validation built in
Bringing data from your clients' digital tax accounts
Features an easy-to-use Capital Allowances calculator as standard
Has a drill-down feature to resolve submission errors
IRIS Keytime Personal Tax features
Integration
IRIS Keytime Personal Tax fully integrates with IRIS OpenSpace, reducing data re-entry and associated inaccuracies.
Inclusive
A dividend database that covers FTSE 100 & 250 is included at no additional cost.
Flexibility
Supports formats SA100 and SA800.
Easy to switch, with support
While not all specific information can be transferred, we will always bring across what we can, and informed and knowledgeable support staff are available via phone, email and online.
Learn more about IRIS Keytime
IRIS Keytime caters for your specific software needs, providing a system that's simple to run. It has a straightforward tax return interface which integrates tax, accounts and practice management in one place.