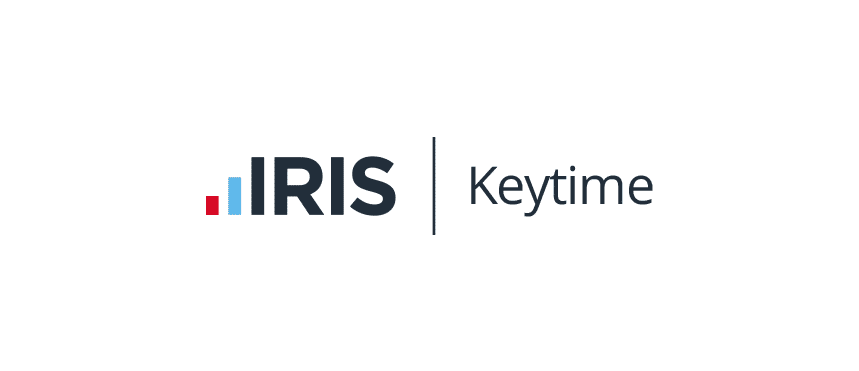 Learn more about IRIS Keytime VAT Filer
IRIS Keytime VAT Filer automatically connects to HMRC, allowing you to import VAT data from various sources and submit directly to HMRC. It also retrieves client data such as previous submissions made under MTD, current VAT obligations, liabilities due, and payments already made, making your clients' submissions much more straightforward. Book a Demo
File VAT returns online for all of your clients
Records must be maintained digitally in order to comply with MTD, and VAT figures must be submitted to HMRC using specialist APIs. The easiest way to comply with this is to use bookkeeping software like KashFlow which allows for the digital records to be maintained and values to be submitted directly to HMRC. However, in some scenarios bookkeeping software is not a viable option. Under the new regulations, HMRC will not permit data being re-keyed from one product to another.
What is needed in this situation is 'bridging software'; something with which you can import values from a variety of sources and submit them appropriately to HMRC. This is precisely what IRIS Keytime VAT Filer does, making it quick and easy to import the required VAT values and then submit them to HMRC, ensuring compliance with MTD.
Keytime
"Overall IRIS Keytime has saved us time, money and aggravation! And when we have ever needed them, the support team is always there and helpful, going the extra mile and help put things right."
Please call and choose option 1 to speak with our accountancy solution advisors.
IRIS Keytime VAT Filer provides instant solutions for:
Meeting the challenges and requirements associated with the new MTD rules.
Making VAT submissions when other software cannot support more complex cases.
Making it easy to import and submit VAT figures for your clients.
Reducing the need for additional data entry.
IRIS Keytime VAT Filer features
Integration
VAT submissions are efficient and easy due to full integration with the central client database, saving you from having to recreate clients.
Efficiency
VAT submissions can be done quickly and easily, enabling easy communication with clients and instant approval which can be critical when approaching deadlines.
Simplicity
IRIS Keytime VAT Filer enables you to view and track all VAT submissions across all clients in one place.
Support
Informed and knowledgeable support staff are available via phone, email and online.
Learn more about IRIS Keytime
IRIS Keytime caters for your specific software needs, providing a system that's simple to run, with a straight forward tax return interface, which integrates tax, accounts and practice management in one place.