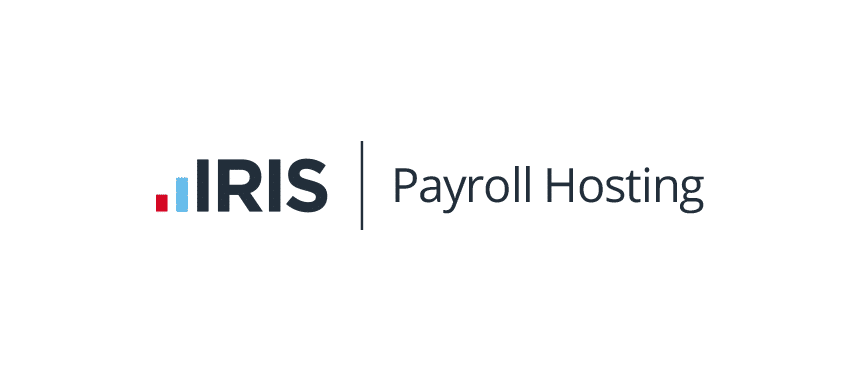 Learn more about IRIS Payroll Hosting
IRIS Payroll Hosting is able to deliver all IRIS desktop payroll and IRIS GP Accounts products, third-party desktop applications and Microsoft software as a managed service in the cloud, all for one low monthly fee. CONTACT US
Secure and scalable solution for your payroll and IT needs
By moving your payroll software to IRIS' hosted systems, you and your team can gain better control over your IT and software spend, as well as be safe in the knowledge that no matter what happens during your working day – your new cloud payroll systems are safe and secure on our hosted server, being carefully watched over by our dedicated team of tech professionals.

Hosted payroll solutions are simple. Run your applications as though they were loaded onto your own computer – Remote Desktop Connection from your PC, Mac or tablet allows you to access your working platform via an internet connection.
No longer a need to manage software costs and the complexity of IT management.
Reliable, secure, cost-effective payroll and IT with 24 hour support, 7 days a week.
Excellent return on investment, with transparent monthly fees.
Access to your key IRIS, Microsoft and third-party applications from anywhere.
Benefits of IRIS Payroll Hosting
Remove the need for in-house IT experts, suitable for any size of business. Cut costs and improve productivity.
Enjoy improved resilience and security. Take advantage of the system performance, stability and anytime, anywhere availability.
All connections are fully secure and encrypted, providing the highest levels of security, with protection against viruses, hackers and ransomware.
Regular off-site nightly data backups which provide security and peace of mind.
IRIS Payroll Hosting Features
Microsoft Applications
Includes up to date Microsoft applications (Microsoft Office 365 and SQL), no need to worry about upgrades and license fees.
Two Factor Authentication
An extra layer of security when logging into your cloud payroll system, ensuring that only your business can access your data
Scheduled Updates
Your IT environment is kept up to date with security updates, IRIS and any third-party software, all updated out of business hours.
Microsoft Office 365
Includes email and the full suite of Office 365 applications, ensuring compatibility and ease of use across multiple devices.