Durrington MAT
Every day is a smarter school day at Durrington MAT
An innovative trust needed drastic change
Due to legacy & non-integrated systems, Durrington MAT was in a period of development. However, several of their legacy systems were not keeping up with the changing times. Often simple tasks were turning into much bigger, time-consuming administrative processes. Staff often had to access various non-integrated systems to access and review the data.
The answer? Smarter, more streamlined technology
Understanding the importance of efficiency, Durrington's leadership team implemented a suite of consolidated IRIS Education solutions to improve their daily operations and streamline back-office management.
`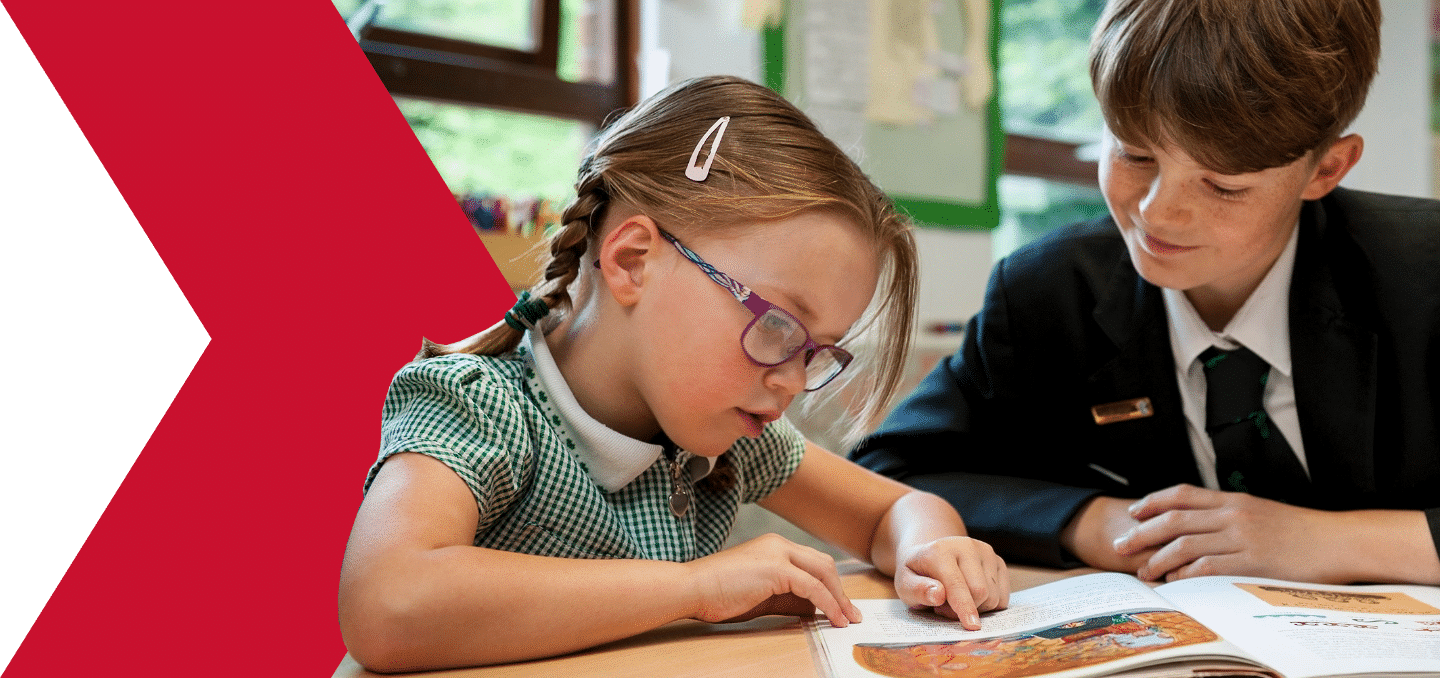 "Each solution now plays an intrinsic role in the running of our schools. We've chosen platforms which make a big difference to processes."
IRIS Education: smarter, school-ready solutions
With cloud-based solutions in finance and parental engagement, Durrington transformed how it used software. For example, IRIS BioStore – a comprehensive identity management solution – gave pupils a single ID that works across all systems. This helped everyone follow the same cashless process at lunchtime, reducing unnecessary admin, while keeping the identity of pupils claiming Free School Meals private to promote fairness.
"A consistent approach to payments means every student enjoys the same experience."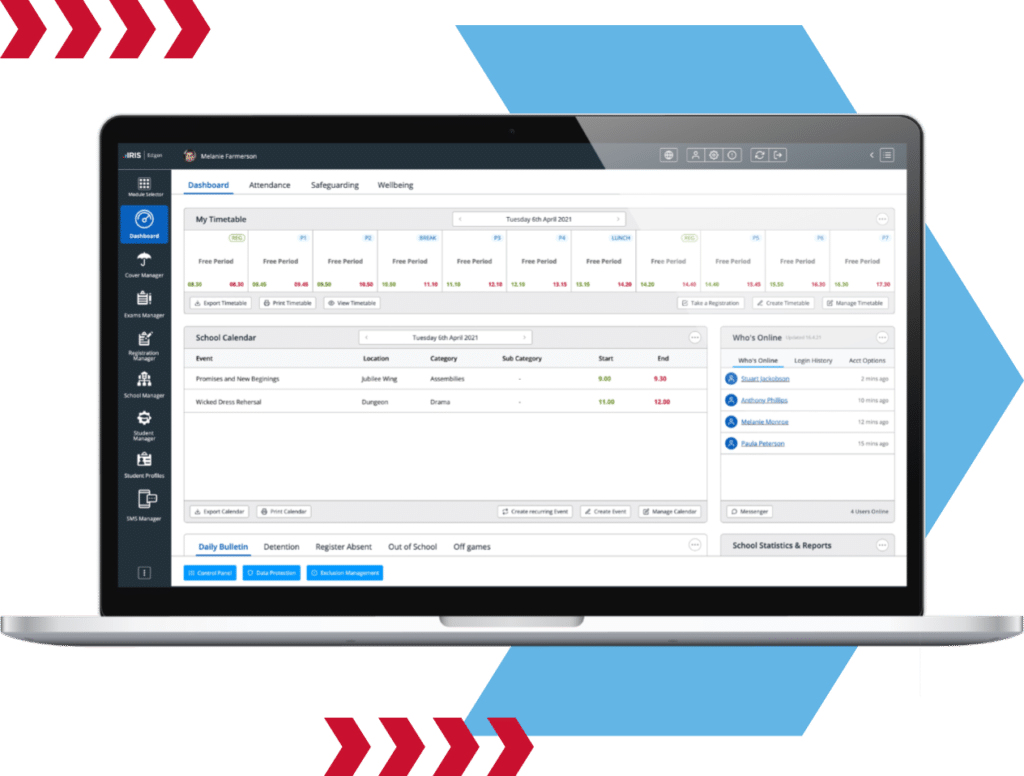 Integrated systems create better outcomes
Previously, Durrington MAT was faced with fragmented systems. Now, finances are centralised, housing all financial planning, accounting, invoicing, expenses, purchasing, reporting and analytics in a single place. With IRIS Financials, Durrington MAT was also able to eliminate the need for merging individual ledgers, meaning all data is in a single cloud-based system.
"Centralising finances across the trust and having data at our fingertips is empowering."
One supplier, multiple solutions
In the past, Durrington MAT had used different systems from multiple suppliers which caused service delays. The school became a middleman, trying to maintain communication between different organisations when they really needed to focus on the day job.
Durrington has now invested in IRIS technology not for technology's sake, but to make things easy for their people. Using a single supplier stops administrative tasks becoming a burden; and the trust now examines its processes to identify how to make them work more efficiently. They do this by providing staff with the tools they need to make life easier.
`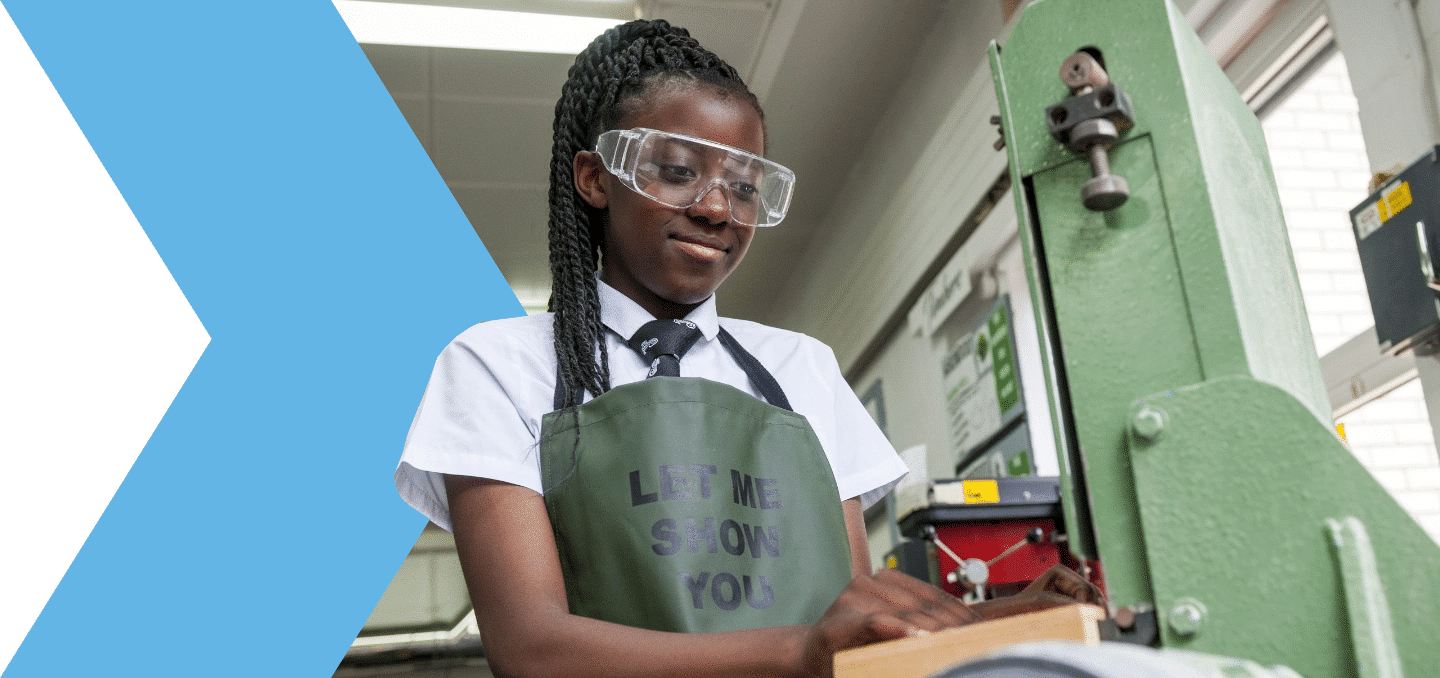 "The quality of service we get from IRIS Education is fantastic. We have a single point of contact, one support team and knowledge base."
How can IRIS Education help your MAT?
Get in touch today to find out how.