Market leading recruitment software offering integration with IRIS Cascade HRi.
The networx ATS (Applicant Tracking System) is a fully integrated solution, offering HR and in-house recruitment teams nationwide seamless access to the latest recruitment software directly from the IRIS Cascade HRi dashboard.
As market leaders in the provision of recruitment software and services, networx support hundreds of organisations every day, creating tailored solutions designed to improve process efficiencies and maximise recruitment success.
From managing vacancy authorisation requests right through to onboarding, with the networx ATS you can choose to implement the level of technology you need to manage and control each stage of the recruitment process with ease.
The two way data transfer between the IRIS Cascade HRi and networx ATS offers a best of breed solution.
Check out the case studies below of organisations benefiting from a best of breed solution that combines the unique power of the networx ATS and IRIS Cascade HR system.
Attract top talent across your entire organisation
Centralise your recruitment activity with a dedicated careers page that links seamlessly with your corporate website and provides potential new hires with direct access to your current opportunities in real time. Feature rich advert templates incorporating videos and images help to further encourage applications and deliver the best possible first impression of your organisation.
Maximise the performance of your candidate attraction strategy
Generate more applications with engaging advert templates
Deliver a consistent and professional image of your organisation every time
Manage candidates effortlessly throughout your recruitment process
The networx ATS can be configured to support every stage of your recruitment journey and deliver significant time and cost savings when managing candidate applications.
With tailored scoring and selection tools together with the ability to create unlimited email and SMS templates you can identify top talent quickly and engage with every applicant to optimise recruitment success.
Streamline your recruitment processes to do more with your day
Optimise efficiency at each stage of your recruitment cycle
Give hiring managers greater control over their own recruitment activity
Provide a consistent and professional welcome for every new hire
Deliver a personalised welcome to every new employee and ensure that they are fully prepared for their first day with a dedicated onboarding portal that helps you obtain vital information whilst sharing key insights about your company and culture.
As a secure portal, new hires can gain instant access to personal information such as contracts and offer letters, sign documents electronically and provide new starter information to transfer into your HR system.
Speed up the process of onboarding your new hires
Ensure a consistent approach is adopted by all
Make new hires feel part of the team even before their first day
On Demand Webinar: Improve the Candidate Experience Amid the Great Resignation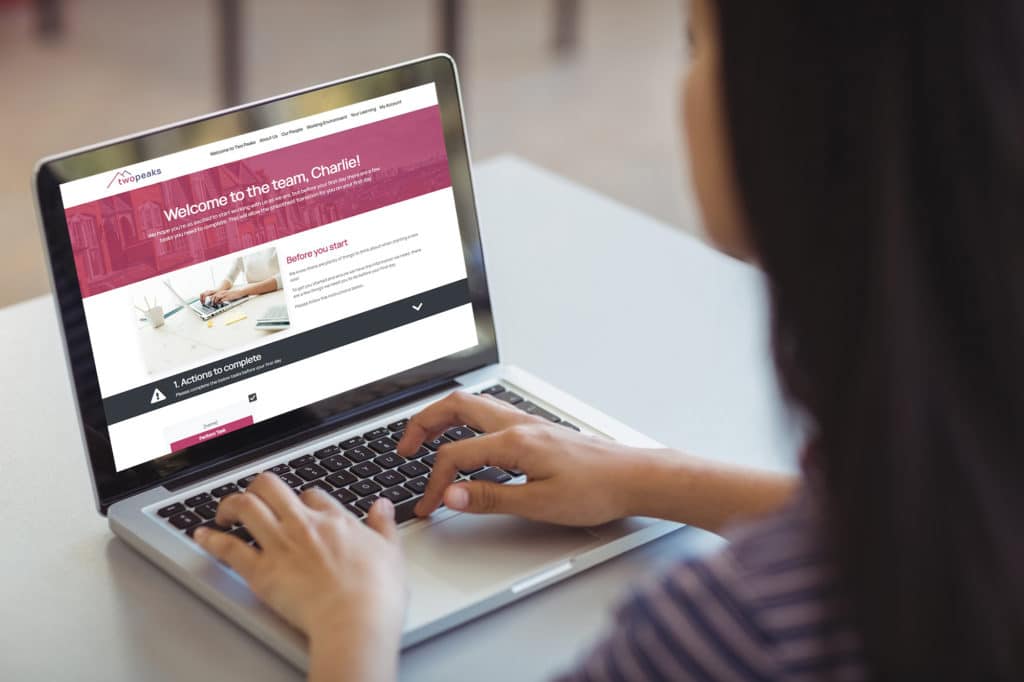 As recruitment specialists, networx provide tailored solutions to meet the specific needs of clients nationwide. Whilst the networx lite solution has been specifically developed for low volume recruiters, the networx core technology can be configured to reflect even the most advanced recruitment processes, providing organisations with the option to add modules as they require.
As an organisation you can take the networx core solution and create your own unique ATS.
Complete control of the process.

Streamline your recruitment processes to optimise efficiency throughout every stage.

Deliver the best possible candidate journey.

Provide a quick and simple means of application and ensure a premium experience for all candidates.

Keep track of your recruitment costs.

Understand the most effective and efficient means of recruitment with real time reports.

Advertise vacancies on your website.

Create a centralised hub for all your vacancies with a mobile friendly careers page that seamlessly integrates with your corporate website.

Post jobs internally and externally

Post vacancies directly to your own careers page, your intranet job boards and the networx network and provide a unique application process for both existing employees and new candidates.

Efficient candidate communications.

Unlimited email / SMS templates allow you to maintain regular communication and provide instant updates to candidates throughout the process.

Mobile friendly careers page, adverts and application forms.

The entire application process is fully responsive to ensure that all candidates have a positive experience regardless of whether they apply using a desktop, tablet or smart phone.

Flexible vacancy management workflows.

Create multiple workflows to support the recruitment needs of certain roles or departments. A single default workflow is available with networx lite.

Optional Modules & Advanced Functionality.

Enrich the functionality of the core networx ATS with an extensive suite of modules to choose from that support your changing needs. Some modules are available with networx lite.

Comprehensive reporting suite.

Gain access to the information you need, when you need it with real time dashboards and a suite of in-built reports.