BLOGS
5 reasons IRIS is number one for GPs.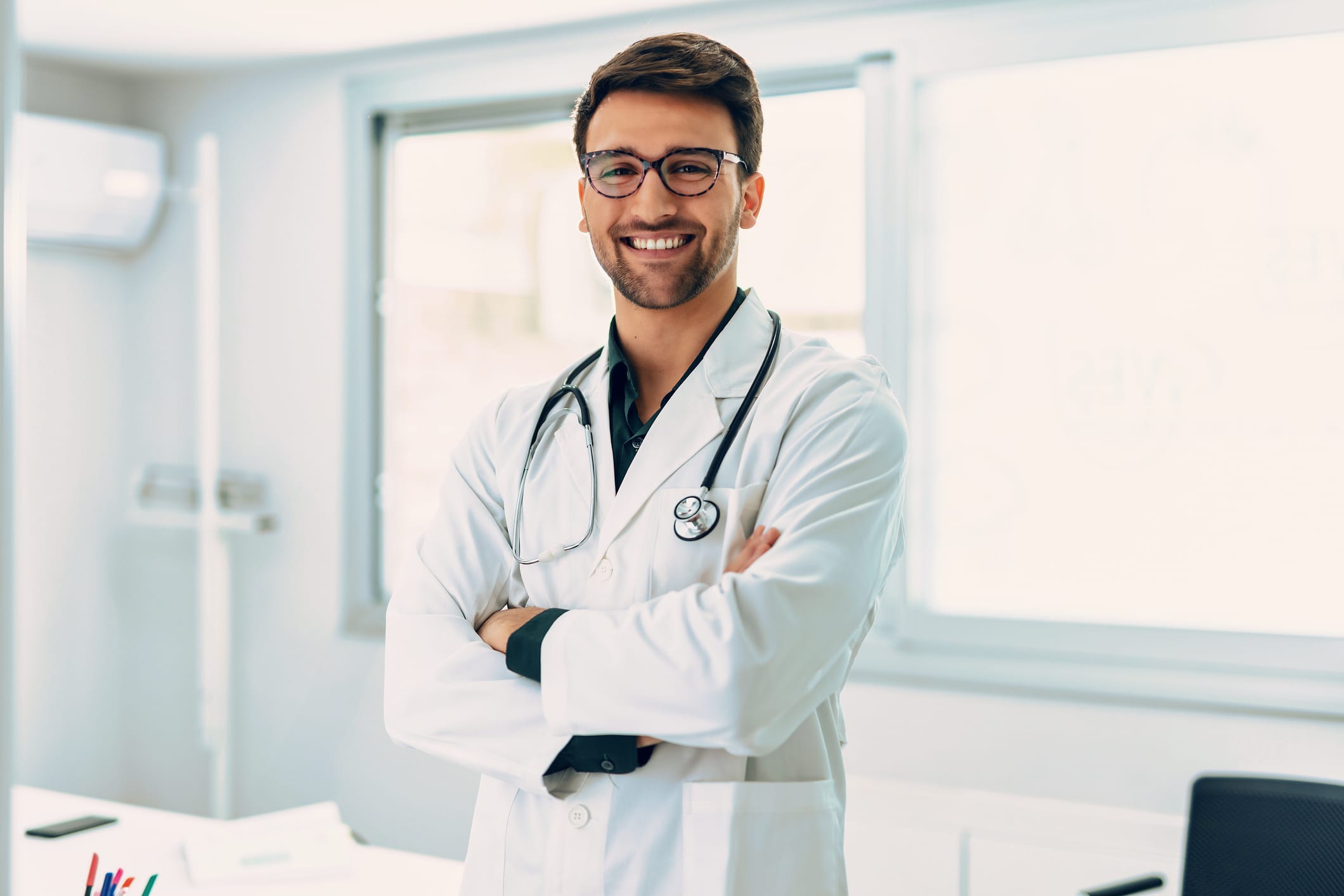 Over 60% of GP Practices in the UK use IRIS software to run their payroll or accounts. 
Check out the 5 reasons why…
1. Experience
IRIS have over 35 years' experience in payroll and accounts which means we have vast knowledge of the payroll industry. Whilst our understanding of the GP accounts and payroll market is unrivalled and continues to grow, we continue to work closely with medical professionals, HMRC, The Pensions Regulator (TPR) and industry experts to guarantee your software is up to the task.
2. Scale
At IRIS, we're proud of our growth over the years which means that we are consistently able to give more support and share expert knowledge and skills to better serve you. Last year, our team were able to answer more than 12,000 queries and calls.  With a 25% increase in the size of our support team and increasing size of our customer service team we're skilled in assisting and supporting you when you need it. We've listened to feedback from our GP customers and now offer monthly free training webinars - Look out in your monthly newsletter for more information and to book your place. 
3. Future-proofing
IRIS is the largest dedicated payroll company with over 140 staff focused on payroll. Plus, with a continued commitment to investing in Research and Development, IRIS is always on-hand to help. IRIS have led the way with auto enrolment and invested over £1million in software development to help with this massive legislation change. So far, over 2,000 businesses have assessed over 450,000 employees, using the IRIS AE Suite™. Importantly, we will always update your software when legislation dictates a change needs to be made, giving you long term confidence.
4. Flexibility
GP Practices are able to choose from a variety of solutions. IRIS GP Payroll and IRIS GP Accounts software offer integration, e-payslips, plus IRIS  are managed payroll solutions available as well. These services are specific for GP Practices, which allows you the flexibility of outsourcing as much or as little as you need, helping you to build the right payroll and accounts solution for your practice.
5. Education
Over the last 3 years, there have been numerous big changes to legislation regarding payroll, pensions and tax. IRIS are uniquely placed to help the GP and medical professional market access comprehensive and vital training courses and seminars. Over 1,000 GP Practices have attended GP specific training on accounts and reporting, VAT, automatic enrolment and year end. This number continues to grow as practices legislation changes and as they begin to reach their auto enrolment staging dates.
Being an IRIS GP customer assures you of highest quality software, full support, and expert knowledge that we believe you'll not find with any other payroll provider.
 Looking to outsource your payroll? 
Try IRIS GP Payroll for free     Try IRIS GP Accounts for free