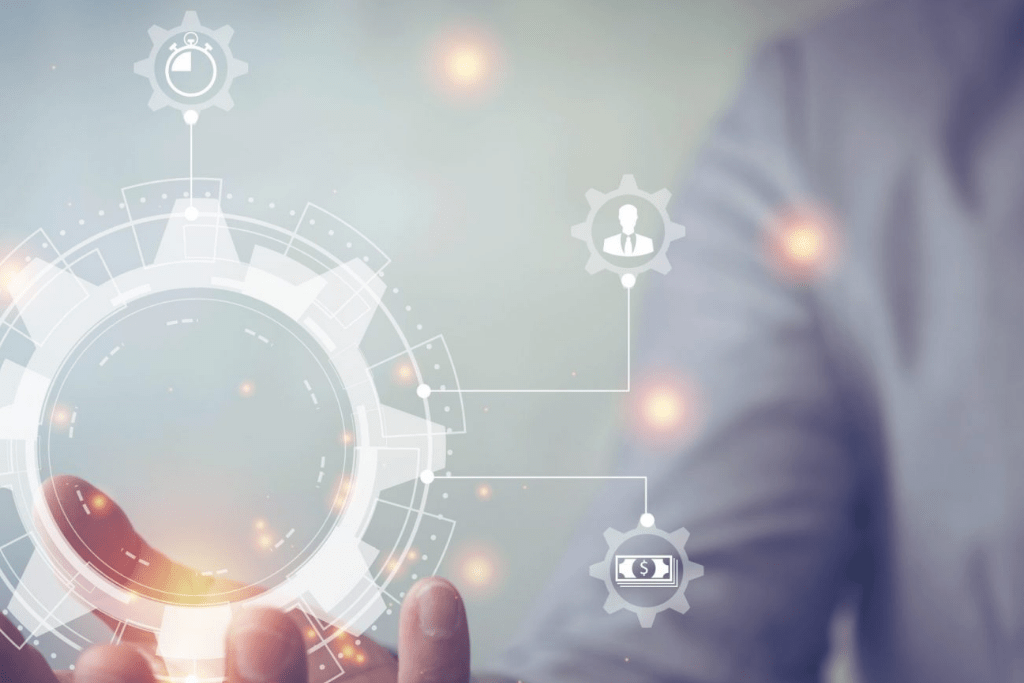 How we help you
We know that every organisation is unique – and we believe in celebrating this uniqueness. During initial setup, our expert deployment team will assess your needs and set up your software to work around your organisation's specific needs – not the other way around.
Once they're up and running, we work closely with our customers to develop and deploy their most requested features. Our software development team have adopted the latest agile methodology, enabling them to quickly scope and produce the features that administrative professionals really need.
Farringdon Academy of Schools
"IRIS Financials has proven itself to have the capacity and safeguards our needs, and continues to be invaluable as we prepare for the difficult financial challenges ahead."
"IRIS Financials' accounting and business management solution streamlines our accounts management processes, and we have an excellent business partner relationship"
Imperial College Healthcare Charity
"Our old system used to take 2 days to produce Management Accounts – IRIS Financials has reduced this to 5 minutes."
Why choose the IRIS Financials Suite?
IRIS Software have a proven pedigree of providing leading UK organisations with the tools and processes that they need to succeed.
Each of the products in the IRIS Financials Suite (formerly PS Financials) has been designed from the ground up to work in harmony with one another.
Comprehensive administrative suite
Pick and choose modules based on your needs
Receive expert help and support from the IRIS team
Have your say on the future development of IRIS Financials
One single supplier for all your administrative needs
Accounting
Our futureproofed accounting software, IRIS Financials (formerly PS Financials) is the backbone of the suite and enables powerful reporting and easy-to-use automation.
HR
PS People is the best way to manage your recruitment and human resource. Empower your staff with a self-service portal and set up workflows to simplify your organisational strategy.
Analytics
Organisations rely on IRIS Analytics to combine and analyse information from multiple sources. It uses business intelligence technology to build out insightful reports.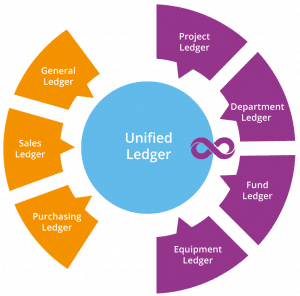 Revolutionary unified ledger structure
We're making the traditional 3-ledger system a thing of the past. IRIS Financials is built on a unified ledger structure, which means that all of your financial data is automatically consolidated on a single sheet.
Eliminate tedious reconciliation tasks, break out as many separate sub-ledgers as you need and view your financial position in real time.
Because it shows an accurate, real-time view of your financial position, the unified ledger is the ideal backbone to the rest of the IRIS Financials administrative suite, pushing and pulling data between different suite products with ease.