PS People for Schools
Advanced HR and payroll management system that works hand in hand with the IRIS Financials suite. Increase efficiency whilst looking after your people with HR and Payroll software for schools.
Define rules governing procedures, actions and documents
Easy-to-use, flexible workflow designer
Empower employees with an easy-to-use portal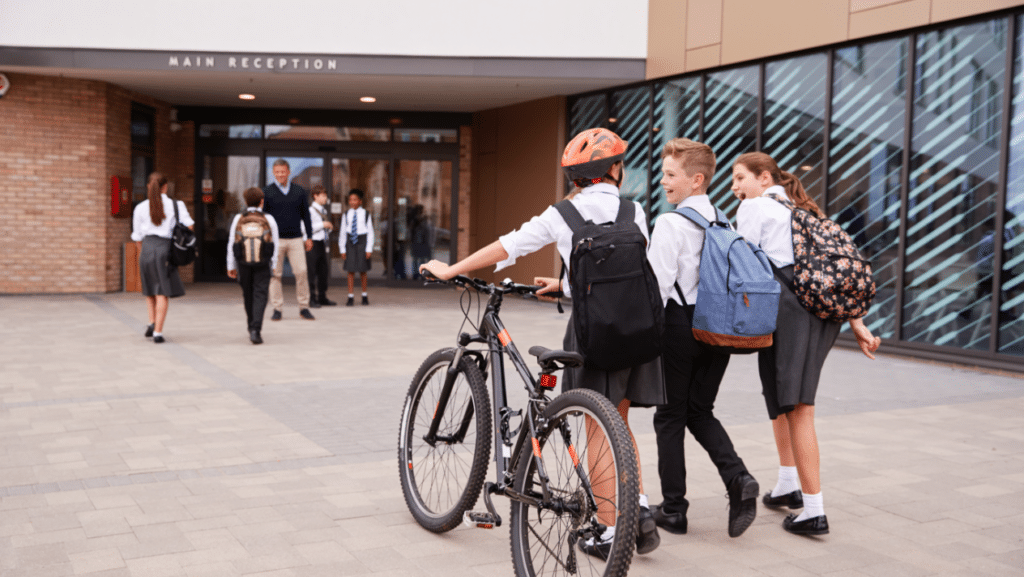 PS People:
evolve the management of your most important resource.
Working hand in hand with IRIS Financials accounting and financial management software, PS People delivers unprecedented integration of your finance and HR systems, increasing efficiency and improving your ability to plan, budget and develop organisational strategy.
PS People goes way beyond record-keeping duties. Build out powerful HR workflows to automate complex processes and make use of an intuitive, functionally-rich, payroll management system.
Continually updated for the latest legislation, our HR and Payroll software for schools is fully compliant with all official regulations.
Features
Procedures and Policies

Ensure that your policies are consistently and effectively applied across the organisation.

Self-service Portal

Manage otherwise labour-intensive tasks by putting the user in control of their own data, freeing up valuable HR resources.

Accident Reporting

Record, report and investigate accidents and health-related incidents online, ensuring legal compliance.

Staff Development

Plan, execute and evaluate staff training programmes while working to assigned timescales and budgets.
What are the benefits of PS People?
EFFECTIVE MANAGEMENT
Centrally monitor staff development data and skills to make the best use of their talents
EASY-TO-USE
Implement organisation-wide policies and procedures with ease
COST-EFFECTIVE
Coordinate cost-effective training and staff development at all locations
DATA ANALYSIS
Analyse and forecast staff costs and succession planning with robust data
Get your free demo
Want to make your HR and payroll processes smarter with PS People?
Smarter Schools Guide
IRIS Education helps to connect people with data, creating intelligent insights that help educators make better decisions and deliver smarter outcomes for pupils.
Browse our smarter solutions