Payroll
Payroll Management – Software and Outsourcing
Manage your payroll more effectively with IRIS. Our payroll software reduces time-consuming admin, ensures accuracy, and simplifies reporting, making it the software of choice for payroll professionals throughout the UK. If you'd rather free up the time you spend on payroll, why not find out more about our payroll outsourcing to see how we can help.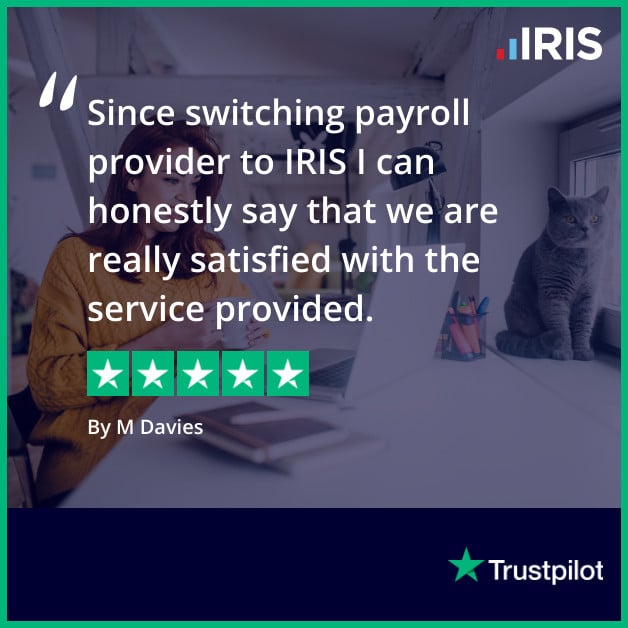 Your trusted payroll management partner
Every day, 335,000 UK organisations rely on IRIS payroll software to pay over 2.5 million people. Whether you have 1 employee or 10,000 – and whether you're a charity, a school, a GP surgery or care home – we have the right payroll solution for you.
All your payroll data in one place
Ensure everything, from payslips and pensions to furlough payments, is accurate, easy to access, and in one centralised location. Our wide range of payroll software products means no matter your payroll requirements, we can help.
Make sure your specialist and industry-specific compliance needs are covered
Manage employee records securely and easily to guarantee compliance
Our specialist payroll bureau software ensures you have the key documents and guides needed to answer client queries
Never miss a payroll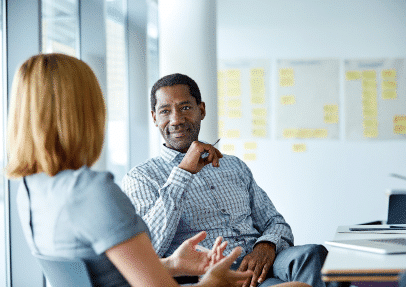 Pay employees accurately and on time, every time and simplify HR processes – from auto-enrolment, pensions and payslips to holiday bookings.
Easily handle employee schemes and benefits, such as salary sacrifice, childcare vouchers and cycle to work schemes
Make payslips, P60s or other payroll documents accessible on-demand from a choice of devices
Free up bureau staffs' valuable time through advanced automation and task management
Move to paperless payslips
Utilise a digital solution to easily manage all of your payroll documents in the cloud, freeing up valuable time by automating mundane, manual tasks and processes.
Gain complete control and visibility over your payroll
Create, quick, easy, and comprehensive reports
Collaborate easily via the cloud-based payroll software portal for secure document exchange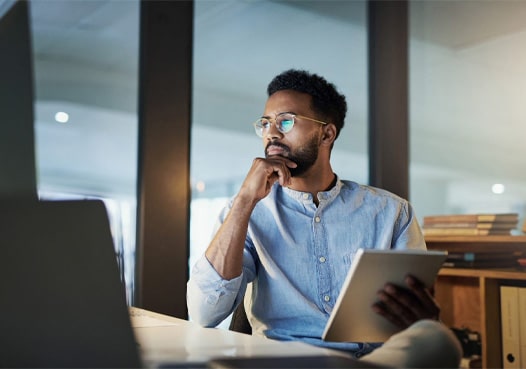 Make running payroll simple
Speak to our specialists about our payroll solutions for your business.
Contact us
Why choose IRIS Software for payroll?
Keep on top of your legislative requirements
All of our payroll software and solutions are continuously being updated alongside the latest legislation and COVID-19 guidance, helping you ensure correct and compliant processes.
Easily address flexible benefits
With schemes such as salary sacrifice, childcare vouchers, and cycle to work gaining popularity, our products provide you with the tools to support these business initiatives.
Make the most of technology
Technology advancements in our personal lives – plus the recent, huge disruption to the way we work have changed all our needs, but with IRIS, you can quickly rise up and meet these demands.
Meet client and employee expectations
Utilise our digital solutions to accommodate client and employee desires to access all of their records when and where they want them.
`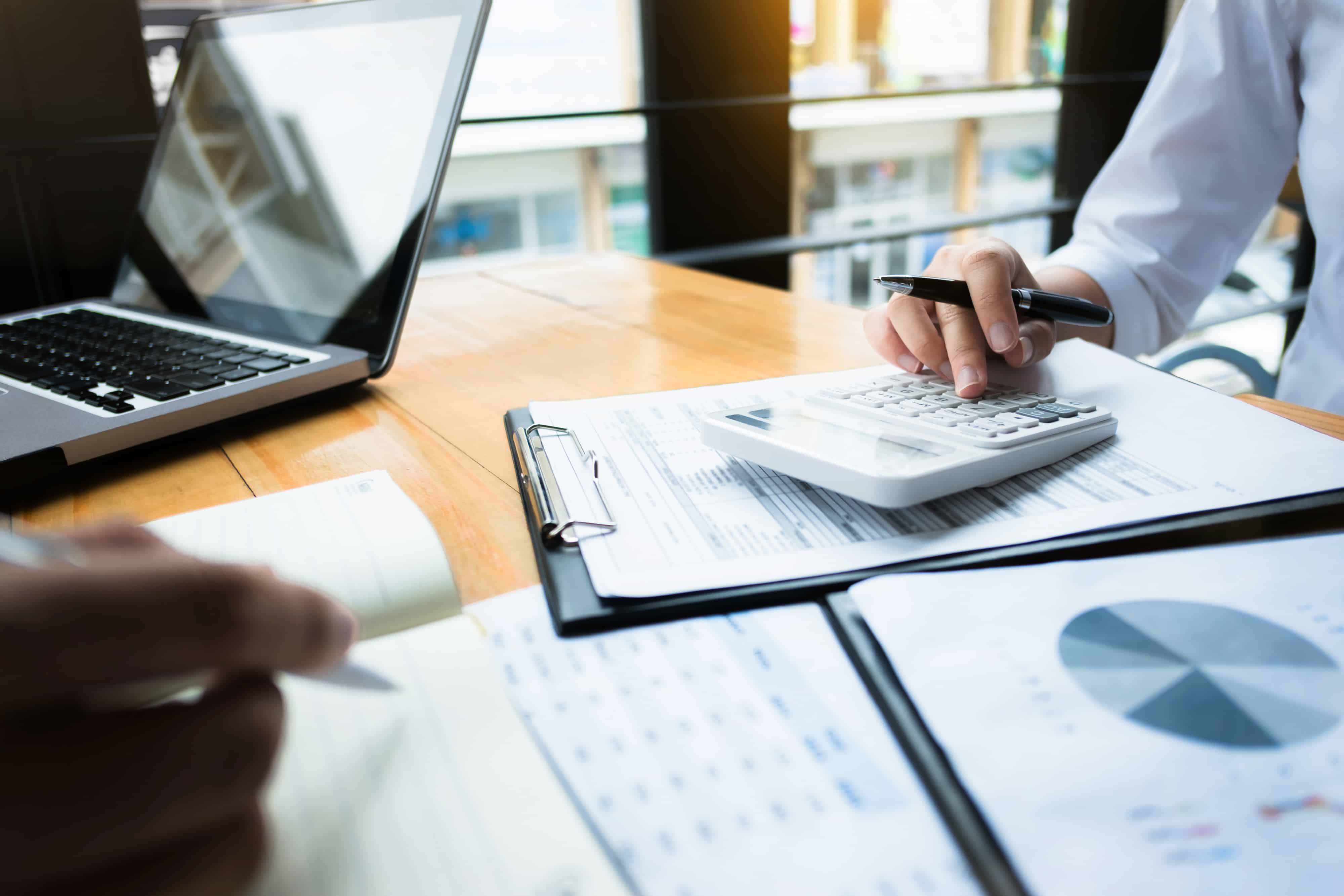 I have worked on many payroll systems over the last 30 years and IRIS would be my system of choice every time!

Worker's co-operative streamlines their payroll processes

To meet the needs of their busy business, Unicorn Grocery invested in an IRIS Payroll solution in 1999 and then later moved to IRIS Payroll Business (IPB) in 2011.

GP practice eliminates payroll burden

Since moving to the IRIS Fully Managed Payroll service, some of the key benefits for Slaithwaite Health Centre have been time savings, and peace of mind that every payroll will be compliant and correct.

Payroll solutions for businesses of all sizes