Switch to ParentMail and reap the benefits, says John Hanson School!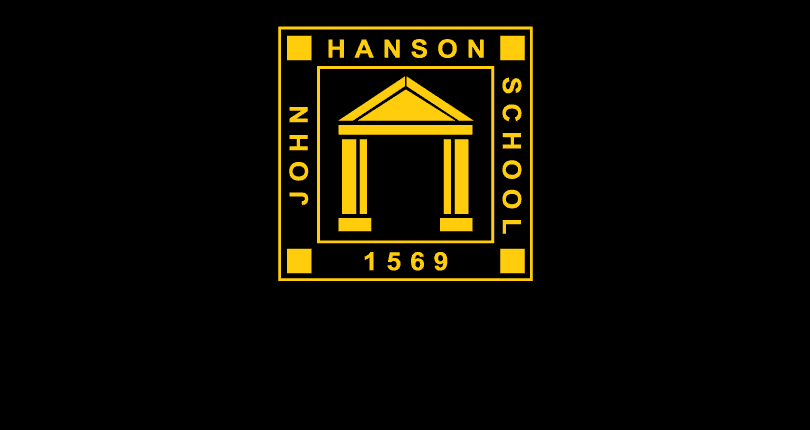 From a dinner money and restricted trip money collection system to improving parental engagement; John Hanson switched to ParentMail in 2016 and has never looked back!
Previously using a very restricted system which only allowed them to record dinner money payments, John Hanson Community School have been using ParentMail for over a year and now have over 96% of parents receiving messages, topping up dinner money, paying for school trips, completing forms, booking parents evenings and recording absences all from one account!
We spoke to Finance Officer, Natalie Bush, to find out if the move to ParentMail has been a good one…
"Having just one account which parents can do everything from is so invaluable and is exactly why I would recommend ParentMail to other schools.
"With our previous payments system, the main issue we had was that parents had a separate account for each child, which in a secondary school setting isn't ideal as we have quite a few parents with multiple children and therefore doing something simple like topping up dinner money was actually quite complex and time consuming.
With ParentMail, parents can top up their dinner accounts and pay for trips for all their children in one quick transaction and that has been a huge benefit which we've received lots of positive feedback on!
"ParentMail is a lot more flexible than other systems we've used and if there is something we can't do, we feed it back and they actually listen! A good example is a request I made to change some of the reporting functionality within Online Payments. I fed this back to the ParentMail Team and the updates (plus more!) were made – the reports now give me exactly the information I need and are fantastically easy to keep on top of. We're so pleased and grateful that they actually listen and create a system that's easy for us and parents to use!
"Another fantastic benefit of the Online Payments application is that you can cater for all parents – so some can pay upfront, others can choose to pay in instalments, some can pay in advance, others can wait for reminders to pay the day before it's due. I can't stress enough that the flexibility of the system is so valuable for us!
"As well as Online Payments, which we're clearly very happy with, we're also using ParentMail for Forms, organising Parents' Evenings and sending general communications. So as well as parents receiving all this information in one account, we're able to send it from one system, which means everything is linked! For a trip, for example, we can send a message to let parents know about it, we may then send a form to see who would like to attend and can then then ask them to pay through Online Payments! Easy, flexible and straightforward for everyone involved.
"With regard to Parents Evenings', ParentMail has offered us huge benefits allowing parents to schedule appointments and leave notes for teachers – each teacher now knows exactly who will be arriving to see them and can be fully prepared with data, books and folders leading to a constructive conversation, thus supporting student progress."
"With 96% coverage of our parents, our communication home has been transformed. Parents are getting all the information we send through our personalised JHCS mobile app and are therefore able to support their child's education more effectively."
"We're very happy with every aspect of ParentMail and the fact that parents can access it all through a mobile app is just an added bonus. I would, and regularly do, recommend ParentMail to any school I speak with – it's the way forward to become a cashless school, whilst also increasing parental engagement and supporting student progress."
Are you looking to consolidate your systems and switch to one system which lets you do it all? Get in touch today and we'll arrange your free demonstration! Simply email enquire@parentmail.co.uk or call us on 01733 595959.