HR Management Systems
HR Software
Used by companies across the UK to manage over one million employees, our HR software offers flexible and agile solutions to help you through every element of HR management. Our HRM software enables you to work more efficiently and strategically and to build better engagement with your team, wherever they are working, and whatever the size of your organisation.
Industry-leading cloud HR Software
From recruitment and attainment, to engagement and reporting, IRIS HR Software helps thousands of UK businesses manage over one million employees every day. Being cloud-based, our HR software can be used anytime, anywhere.
We put people at the centre of our feature-rich HR solutions, helping you to manage HR processes that empower your team and allow you to strive for best practice. Whether you're a small, medium, or large business, operating locally, nationally, or globally, we can support your human resources needs now and in the future, with functionality that can be added as your company grows.
Get ahead with HR Software
Streamline your human resources function and enjoy legislative and statutory compliance at all times:
Ensure you have a comprehensive HR function covering all the essentials, from attainment and performance, to reporting and engagement
Create your own personalised solution by adding modules to our core HR product, from expenses to training
Allow employees to share experiences and benefit from a best practice culture
Stay one step ahead by improving your competitive advantage in recruitment
Stay compliant with user-friendly solutions that integrate legislative change.
Plan for the future with strategic HR
Scalable, cloud-based HR solutions can grow as your business grows and automate processes:
Cloud HR software helps simplify, automate and enhance your HR processes to save time and money, whilst also boosting productivity and your ability to focus on meeting business objectives
Realise international ambitions, with IRIS HR Consulting for businesses looking to expand globally
Generate reports to streamline your business and analyse areas of opportunity
Allow your employees to proactively manage their own data with self-service HR functionality.
Power your workforce with seamless integration
Utilise human resources software to successfully manage teams of any size:
Embrace solutions that create and foster an engaged and well-supported workforce
We provide HR software to help UK businesses of all size prosper, with IRIS HR Professional for organisations up to 250 employees and IRIS Cascade for larger businesses
IRIS Cascade integrated payroll can take the hassle out of managing separate HR and payroll systems. Seamless data integration makes paying your employees quick and easy.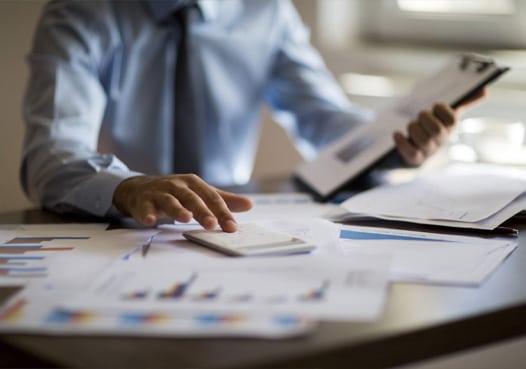 Improve your HR operation
Speak to our specialists about the best HR software option for your business
Contact us
Why choose IRIS HR Software?
Put employees first
Our HR products support your people through every stage of the employee journey – from onboarding to offboarding and everything in-between.
Futureproof business operations
Our cloud-based HR software is accessible from anywhere, modular and completely scalable, so it will change to match your business as you grow and evolve.
Save on administration time and money
Our HRM software automates your human resources processes, so you have more time to focus on business objectives.
Customisable solutions to solve every issue
Whatever your organisation's needs, we can deliver an HR solution that meets them, increasing efficiencies, improving engagement and enhancing your competitive advantage.
Discover how our Human Resources solutions enable UK organisations to improve efficiency and look forward to the future with confidence.
`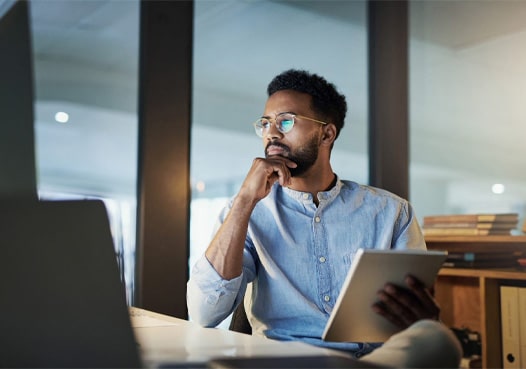 With IRIS Cascade, I have utmost peace of mind that everything is being handled properly, professionally and with SBHG's best interests at heart.

Managing complex employee details

When it comes to managing Everton Football team, nothing but the best is good enough, so the HR Department had high hopes for human resources technology to support their business through continual growth plans.

Comprehensive reporting to streamline admin

For a charity like MNDA, efficient day-to-day operations and comprehensive reporting are crucial to ensure employee productivity. It was essential for them to find the right HR management system.

Customisable solutions to suit all businesses